DemeCare® is a new range of natural gums for the formulation of clean, organic and sustainable cosmetics.
Our innovative range is composed of 12 products based on acacia gum, sterculia gum, and their blends which are patent pending. Each product offers various functional properties and is available organic.

DemeCare®, based on Alland & Robert's expertise of natural gums
Alland & Robert has in-depth expertise in the functional properties of natural gums, and we believe our expertise, combined with the high-quality of our products, can be beneficial to cosmetics formulators.
According to Lucie Birchler, cosmetic expert in the R&D team of Alland & Robert, "the properties of natural gums are manifold: they can therefore be used to great advantage as emulsifiers, texturing agents, tightening agents, technological aids, film-forming agents, suspensoid agents and sensory improvers."
After extensive applicative research and a lot of testing our laboratory, we were able to determine the combination of natural gums suitable for each expected properties in cosmetic products. Today, we are beyond excited that our research allowed us to create DemeCare®, the perfect range for the formulation of natural and safe cosmetics.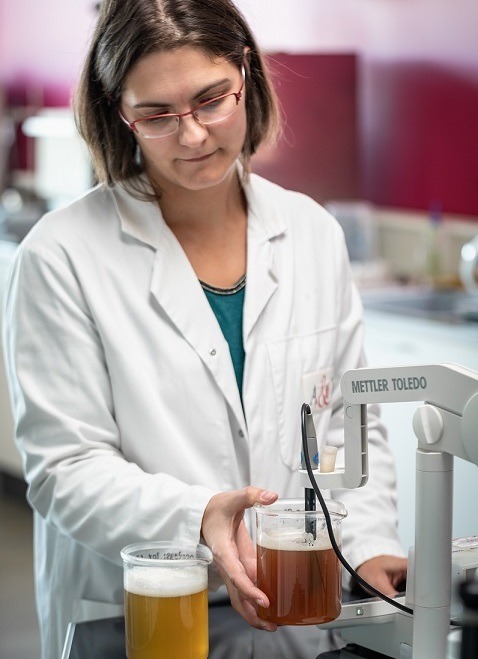 Cosmetic expert Lucie Birchler is working in Alland & Robert research laboratory.
Natural gums have numerous functional properties…
…including properties essential to the formulations of natural cosmetic products such as skincare, cleansing gels and make-up. From mascaras, eye-liners and lipsticks to lotions by way of creams and haircare products, vegetal gums in general and acacia gum in particular, are considered by formulators as natural, completely harmless and healthy ingredients.
Thanks to their viscosity and rheological and texturing properties, they bring
stability and texture to cosmetics. They can also be used as emulsifiers in lotions or serums which require specific textures.
Loredana Dattilo, General manager at Grif Cosmetics, said: "Acacia gum enriches the consistency and coating ability of mascaras, for example. It helps with emulsification when combined with other natural surfactants for liquid foundations. More generally, the touch is more "melting" in the presence of acacia gum and the difference is noticeable in the comparative tests we carried out."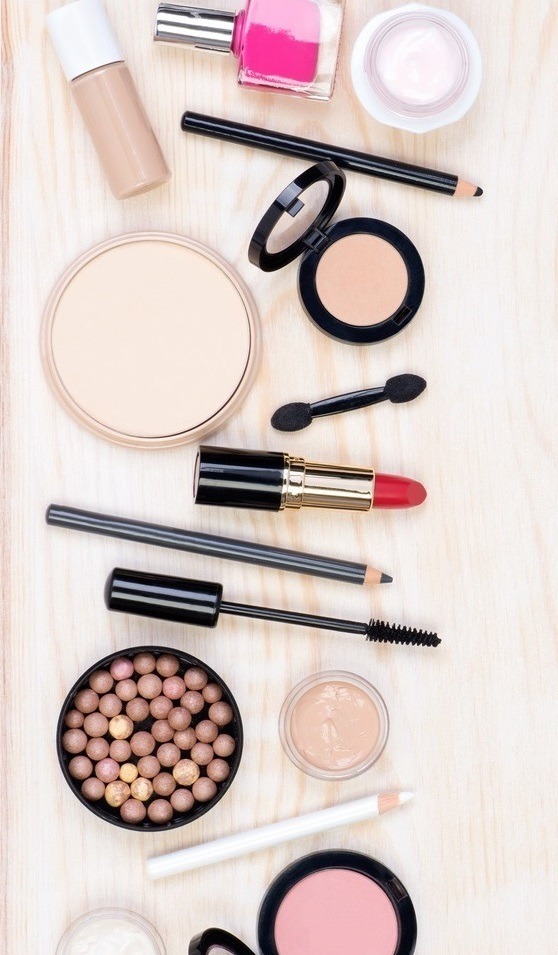 A growing and changing market
In ten years, the cosmetics market has changed completely. Consumers are now looking for natural, simple and ethical products that are good for them and the planet. More transparency and responsibility is expected from brands, which must reformulate or create beauty products and cosmetic that fit these expectations.
The properties of natural gums make it possible to respond to the evolution of recent societal trends, in all their diversity. A real miracle product, they combine nutritional, functional and also environmental benefits. In order to answer this expectation for transparency, DemeCare® products are organic and Cosmos certified, and the receive the maximum rating according to the ISO 16128 Standard, which defines the ingredients of natural and organic cosmetics.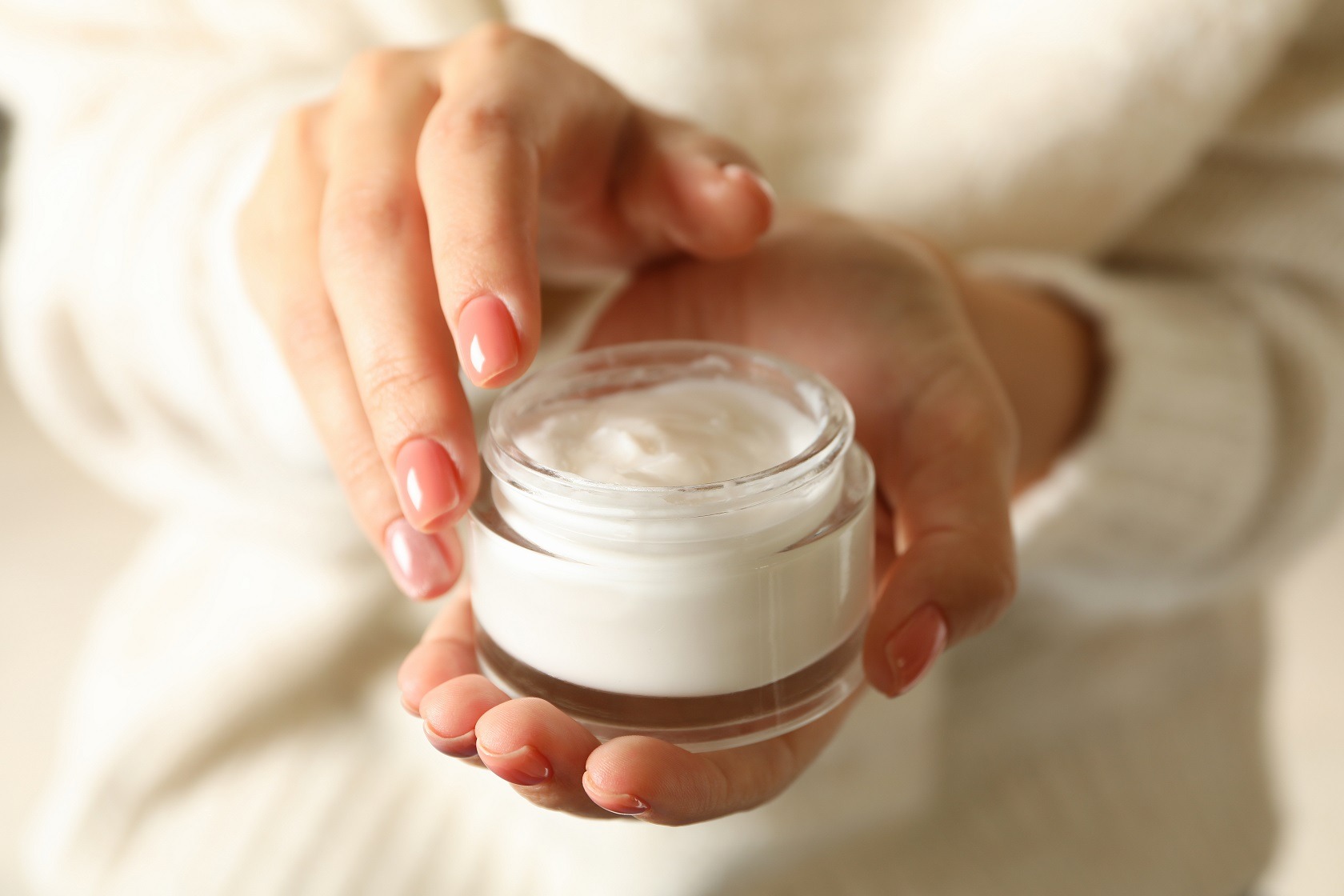 Interested in DemeCare
® 

?