Our team, our future
We are convinced that Alland & Robert's success is due to the work of the former generations and all the current employees.
It is therefore essential to do everything possible to contribute to their well-being and fulfillment within Alland & Robert. Our employees represent the future of our company.
HUMAN RESOURCES POLICY AND WORKING ATMOSPHERE
Alland & Robert maintains high employment standards, and our recruitment policy includes non-discrimination criteria that will allow new employees to be fairly selected regardless of their gender, age, race, religion or any other characteristics protected by law.
It is vital for us to provide a workplace where people from all backgrounds feel comfortable, to reward talent through competitive salaries and benefits. We give particular priority to employee loyalty as the company has been a family enterprise for six generations.
We are committed to maintaining a positive working atmosphere conducive to our employees' well-being and fulfillment.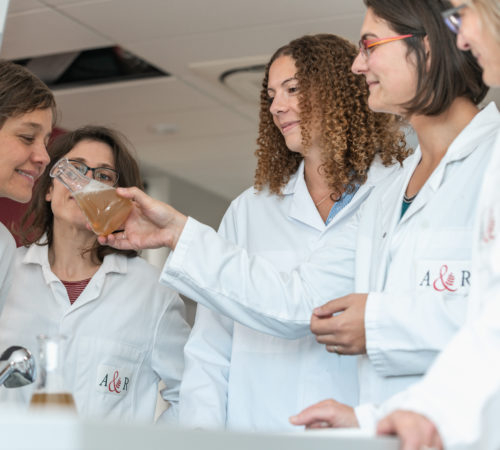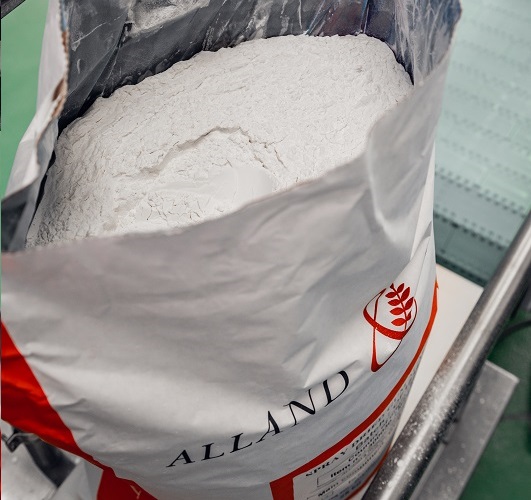 We permanently invest in training our employees to help them develop their knowledge and skills. Their commitment and motivation are essential to the company's good health. We aspire to high standards of employment progression and investment in the development of our teams.
We offer development opportunities to enable our employees to gain new skills. Our approach includes performance assessment and training. Our goal is for our people at all levels to receive regular performance appraisals.
PUTTING SAFETY FIRST IN THE WORKPLACE
Alland & Robert particularly emphasizes safety in the workplace, with a big highlight on its production lines.
A risk assessment is regularly carried out to check the safety of our production installations, and implement recommended action plans.
All employees are regularly trained to improve and increase the safety in the workplace.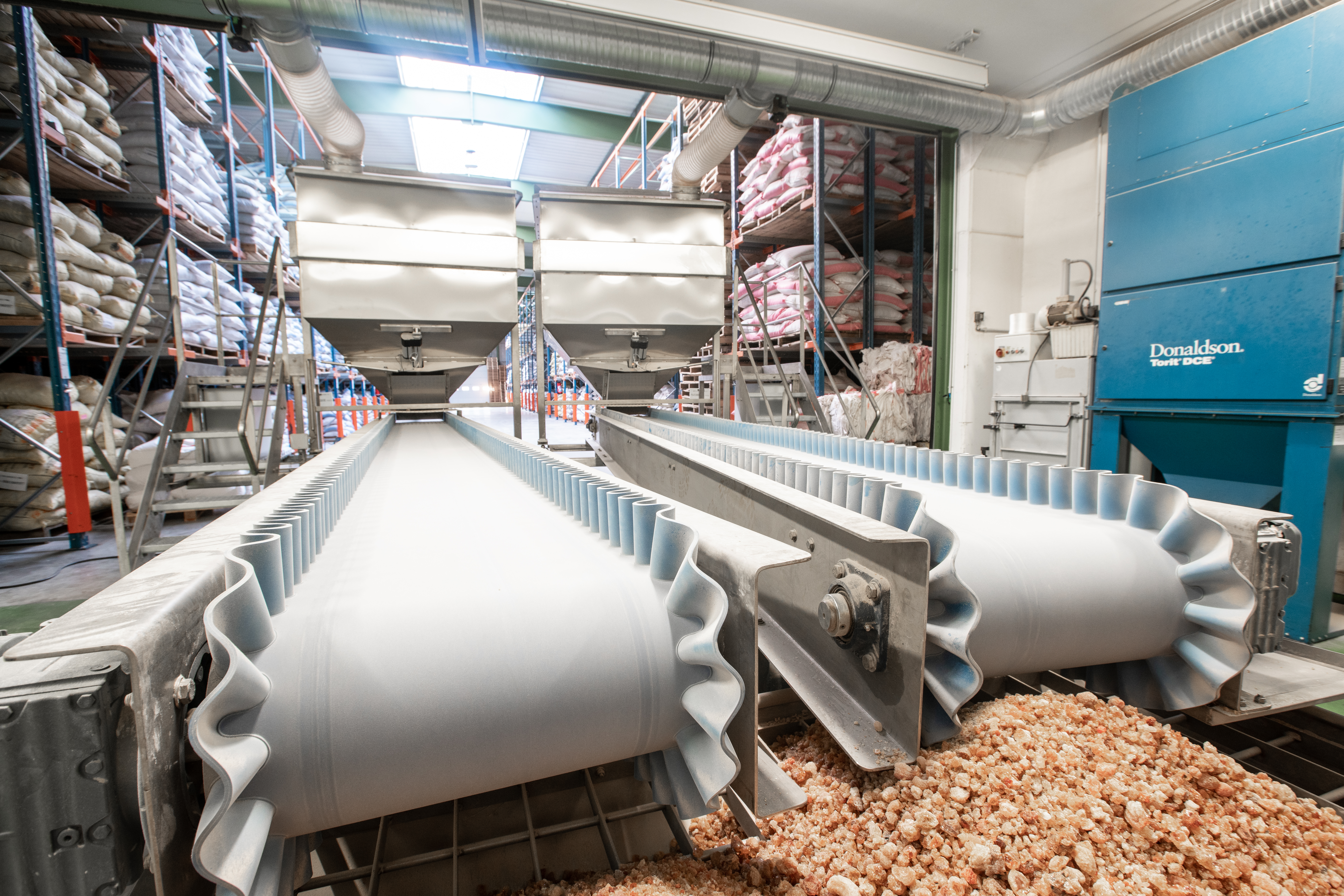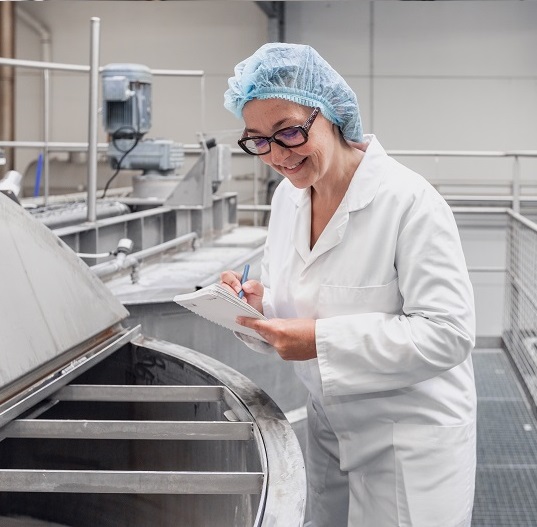 RAISING EMPLOYEE AWARENESS TOWARDS SUSTAINABILITY
A key element of our sustainable development management approach is the awareness of our employees towards the environment, and the promotion of internal environmental friendly actions.
We want to make sure that all employees understand the importance of sustainable development, agree and participate to our sustainability projects.
An internal newsletter and internal communiques are disclosing Alland & Robert's actions toward Corporate Responsibility and raising employees awareness.
GENDER EQUALITY
As part of French law for "the freedom to choose one's professional future" rated on September 5, 2018, Alland & Robert is happy to publish the calculation of the index of professional gender equality in the company.