Customer service
Alland & Robert supports the clients and final consumers who are looking for multi-purpose, natural and healthy products.
Earning our clients' trust
Alland & Robert is fully involved with customers to fulfill their expectations, and greatly appreciates their trust.
R&D is one of the fundamentals of our business, as our customers needs are very specific and requires us to offer them tailor-made solutions.
We partner and work actively with our clients to offer them full formulating services and accompagny them in their new products developments. Our application laboratory is the perfect place for specific developments, from formulation and studies to development of prototypes.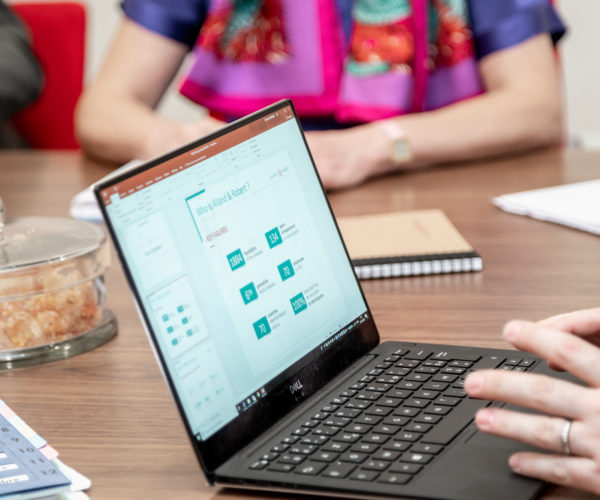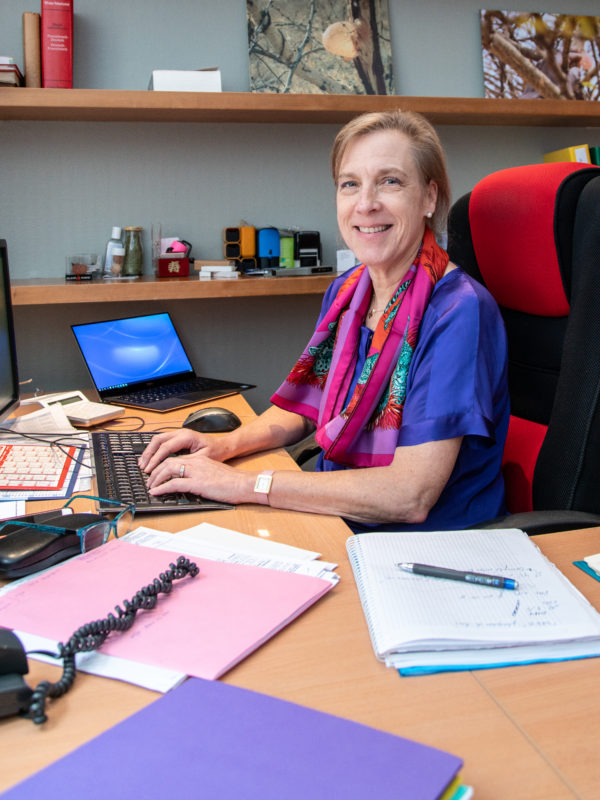 Offering the best customer service
Alland & Robert's products, processes, policies and culture are designed to support our clients and provide them with a great experience and the best possible customer service.
There are many components to customer service, and  all of them are needed to truly satisfy customers. Our customer service objectives involve being courteous and professional, listening carefully to what our customer want and expect from us, clarifying and detailing their concerns, and doing everything in our power to efficiently and accurately serve them and their specific needs. All of these objectives lead to happy and loyal customers, which is the ultimate goal of our company.
Committing to the final consumer
Final consumers and the general public increasingly demand safe, natural and healthy products. Natural plant exudates, including acacia and karaya gum, fulfill these expectations.
Alland & Robert is highly attentive to final consumers needs and market trends. We are convinced that the present and the future depend on us being transparent, and on our products being totally traceable and healthy.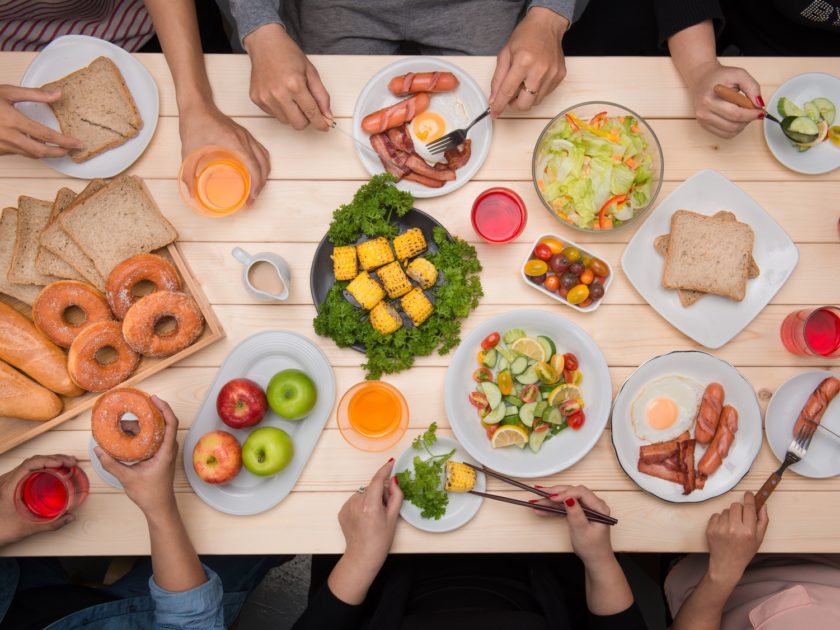 Therefore, we are making every effort to contribute to more awareness to our products. The promotion of a natural plant exudates is part of our DNA! We commit everyday to high-quality and safe products.