Alland & Robert becomes the first actor in the gum acacia industry to take this pledge, proudly declaring our use of wild acacia gum and placing a spotlight on our work to create and maintain ethical & sustainable practices.
Alland & Robert proudly declares our use of wild gum acacia (or gum arabic). We constantly seek to surpass ourselves and go beyond regulatory requirements and customers'expectations, in order to be the leader of a an industry that respects human rights and the environment. This is why Alland & Robert signed the We Use Wild Pledge, created by global NGO TRAFFIC.
It is the first time that such a commitment is made in the gum acacia industry, reflecting the unique and tireless work of Alland & Robert towards sustainability and ethics, as well as the result of an ambitious corporate and social responsibility policy. 
Alland & Robert is taking the Pledge on a voluntary basis, as a self-led initiative to increase awareness and responsible sourcing of wild-harvested gum acacia. The Pledge provides an action framework to take measurable action to address the biological and social risks related to the gum acacia supply chain.
More generally, wild plant ingredients are key across a range of industries. When ethical and sustainable practices are organized throughout the supply chain, wild ingredients can support rural livelihoods that can be at risk of disappearing. Wild ingredients can alos offer the opportunity to engage in conservation projects, such as the Great Green Wall initiative in Africa.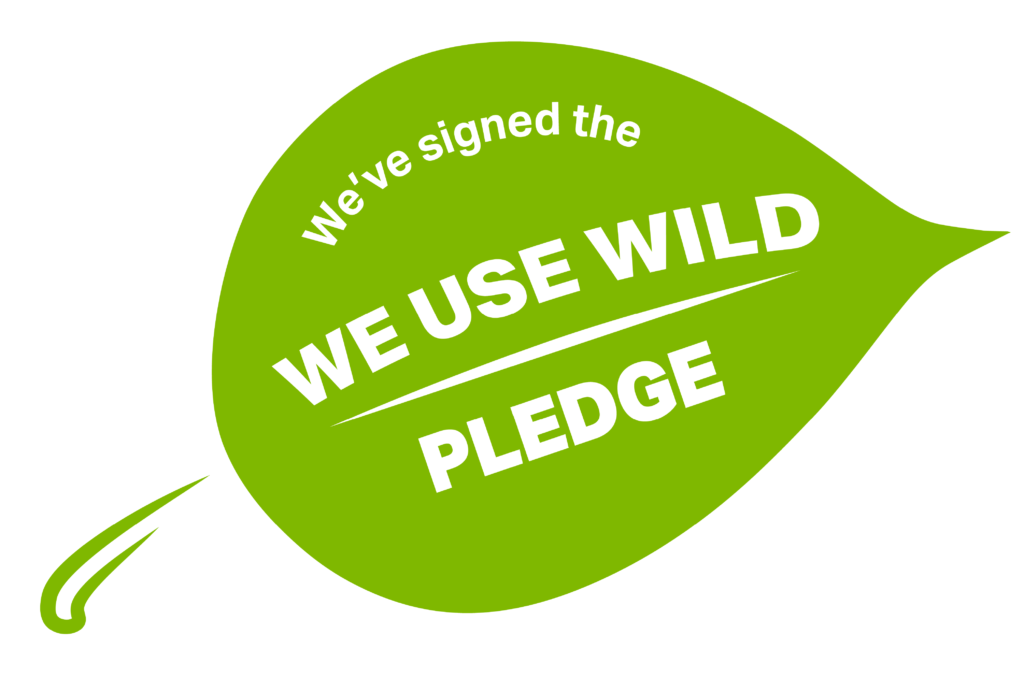 "The We Use Wild pledge means that Alland & Robert, as an organisation, supports conservation and rural livelihoods in the African Sahel, where wild gum acacia is harvested."
Did you know?
Wild harvest accounts for some or all of the harvest of the majority of plant species in trade (between 60-90 percent)*.
TRAFFIC is a leading non-governmental organisation working to ensure that wildlife trade is not a threat to the conservation of nature. Their team works in and connects across some of the world's most critical wildlife trade hotspots to identify and help address both biodiversity conservation and sustainable development challenges and opportunities linked to trade in wild species.