Low carbon strategy
In line with the Paris agreement signed by France in 2015, Alland & Robert is committed to a low-carbon strategy.
Alland & Robert's ambition is to be a leading responsible and sustainable family company. Our priority is to create value for our stakeholders and generations to come. In line with the Paris Agreement's goals, Alland & Robert is planning to reduce emissions and keep global warming to well below 2°C.
As a leading manufacturer of natural gums that are tree exudates, our business is directly linked to nature, and we have a responsibility to protect the nature and environment. In addition, the climate crisis we are all experiencing today is particularly present in the Sahel, where we source natural gums, and the communities Alland & Robert works with are very affected.
This critical situation is driving us to act for our planet. We all need to be better and include the environmental impact of our actions. Thus, Alland & Robert is  acting to minimize its impact and reduce its carbon footprint. To achieve our goals, we have set up an ambitious plan to reduce our greenhouse gas (GHG) emissions.
Because nature is at the heart of our operations, we want to lead our industry to a low-carbon future!
How are we working to reduce our greenhouse emissions ?
MEASURING OUR CARBON FOOTPRINT
Alland & Robert has been assessing its carbon footprint since 2010, as part of a voluntary approach. Alland & Robert has introduced corrective actions and improvement strategies identified as a result of this work, and implemented environmental indicators on each production lines.
In 2020, we renewed our GHG accounting with the guidance of a certified consulting firm specialized in sustainability and carbon footprint. We measured our GHG emissions using the widely recognized method from ADEME and scope 3, which is the wider scope available and takes all company activities into account.
COMMITTING TO AN AMBITIOUS STRATEGY
Accounting for our GHG has allowed us to create and prioritize our carbon strategy. In 2020, we have created an action plan for the next 5 years, engaged our teams on the subject and identified progress options to manage and reduce our GHG emissions to the maximum . Our objective is to reduce all GHG emissions per kilo of manufactured gum by 20% between 2020 and 2025, in line with the French goals of the Paris agreement signed in 2015.
REDUCING OUR EMISSIONS
Some of our actions to reduce emissions include: investing in energy-saving equipments, priorizing electricity over gas in our plants, optimizing freight  and working with our suppliers and clients on low-carbon freight options. We also work with the French local authorities to create low-carbon options around our facilities, for our collaborators, our raw materials but also our finished products. We are planning to engage all our stakeholders in our work, and we will keep supporting reforestation projects in Africa to help create climate resilience in the Sahel.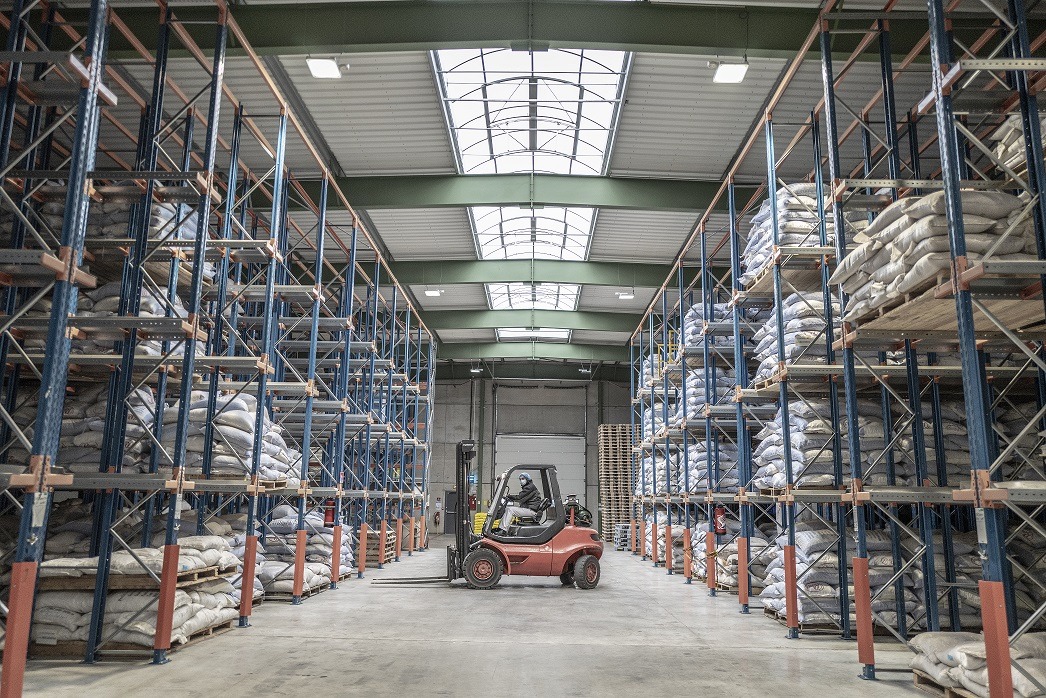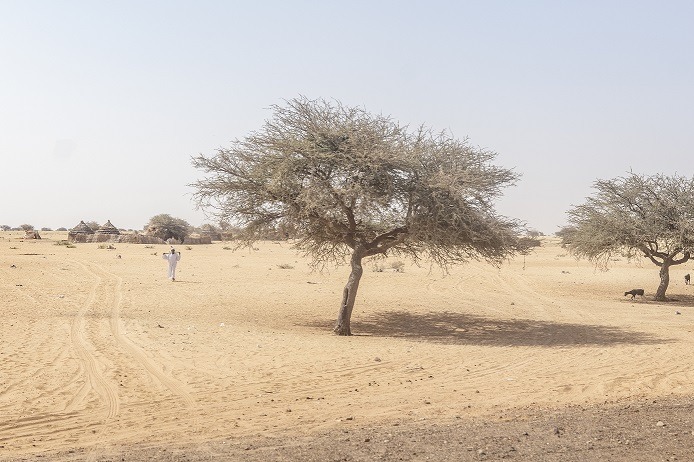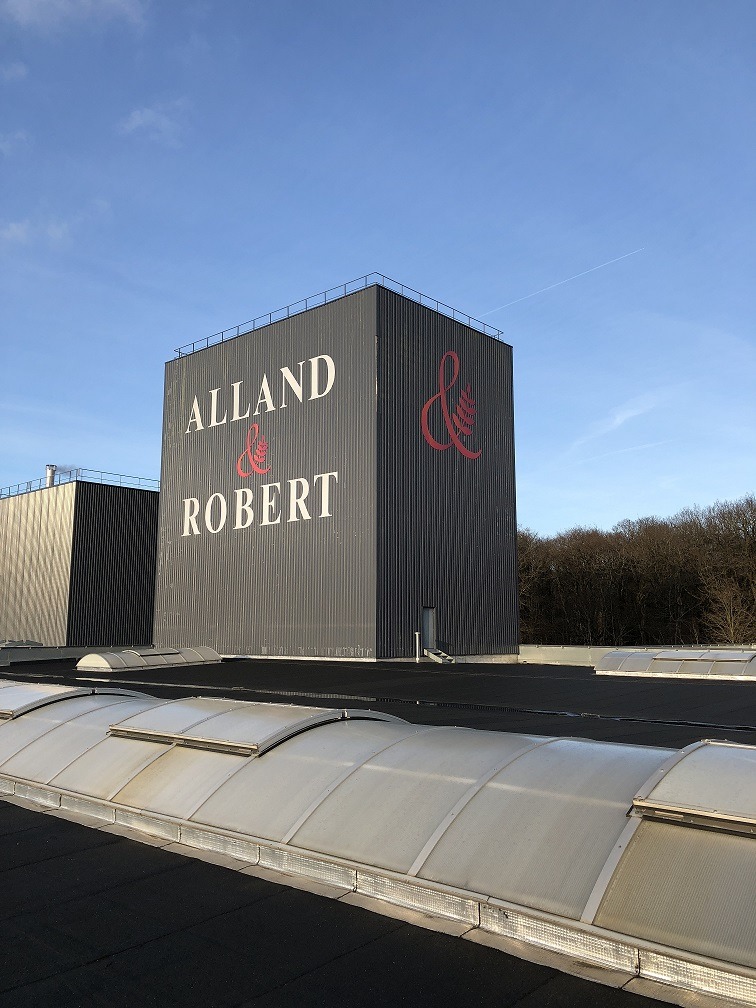 Explore our other commitments