Company
Alland & Robert is a family business based in Normandy, France, that was founded over 135 years ago. We are specialized in natural plant exudates for the food, cosmetic and pharmaceutical industries, with a strong focus on acacia gum.
In 1884, the chemist Francisque Alland and his partner, Alfred Robert, created their company to market acacia gum and other natural gums and resins. Acacia gum was primarily used in the textile industry at the time.
Six generations and many developments later, Alland & Robert is still focused on natural ingredients and employs 90 people. We are proud to contribute to the livelihood of several million people living in Sahelian Africa, where acacia-producing countries are found.
Alland & Robert's unique expertise is built on international presence and working with high quality standards.
Alland & Robert exports to all continents with the support of a network of distributors all over the world.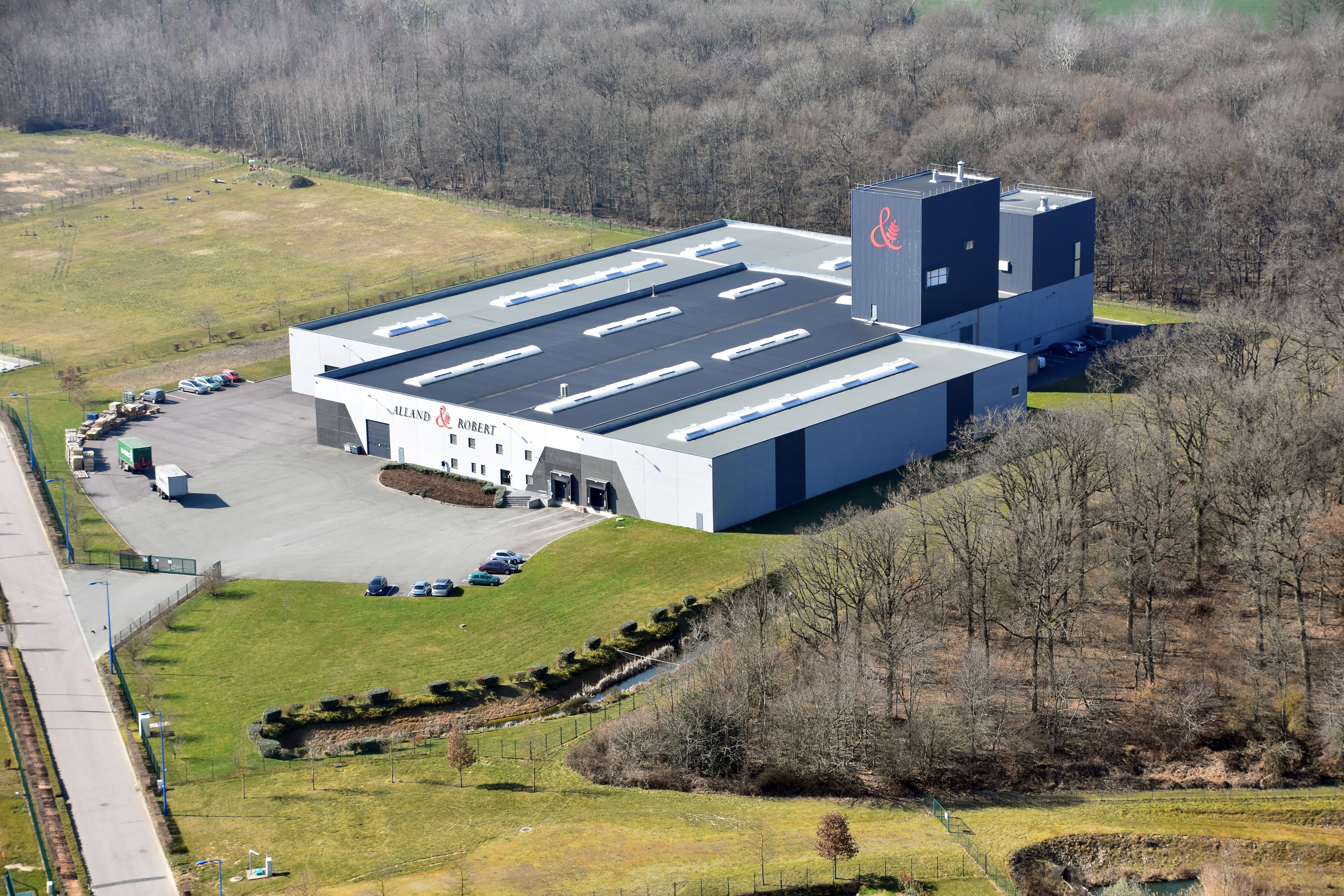 Explore our history, our locations and meet our team!