Corporate responsibility
Alland & Robert has been involved in a Corporate Responsibility policy for several years, reflecting the commitment of the company towards sustainability.
Alland & Robert believes in taking responsibility while creating added value for society. Alland & Robert wishes to develop and grow business while integrating the well-being of consumers and the protection of the environment as a fundamental key to economic success.
As our business grows, so do expectations from our stakeholders. We believe in taking responsibility for our employees, our suppliers, our customers and final consumers. Most of all, we wish to respect the environment, and promote natural products.
Introduction by Alland & Robert's CEO, Frederic Alland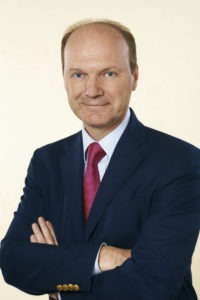 "Our ambition is not only economic, it is also environmental, social, and human. Corporate Responsibility is a key to our success. At Alland & Robert, I am personnally involved in sustainable development, improving the quality of our raw materials and products, and increasing our commitment to all the people who now depend on Alland & Robert.
To achieve this goal, I believe the key is to collaborate closely with all our stakeholders: suppliers and harvesting communities in Africa, employees in France, distributors and clients all over the world on 5 continents. It is our responsibility as a company, and my duty as the CEO of Alland & Robert, to protect the environment and make it a fundamental success key factor.
Alland & Robert commits everyday towards current and future generations. Together, we are establishing long term growth, building a sustainable environment for our children, and promoting a natural and healthy ingredient.
I wish to keep moving forward in this journey towards social and environnemental responsibility. Join us on this incredible journey! We hope to see you there."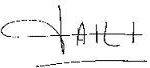 Explore our Corporate Responsibility Policy