DEMECARE®
DemeCare® is an innovative range composed of acacia and sterculia gums for the formulation of cosmetic and care products.

+ natural, vegetal, clean and sustainable gums
+ high-quality products that are COSMOS certified
+ several functional properties for numerous applications
DemeCare®, vegetal gums for natural cosmetics!
The DemeCare® range consists of 12 products made from two vegetal gums: sterculia gum (sterculia urens gum) and acacia gum (acacia senegal gum and acacia seyal gum), which are exudates coming directly from trees. The blend of gums is patent pending.
Consumers search for natural, simple and ethical products with shortened ingredients lists and organic certification. The natural gums properties make it possible to respond to these market evolutions, as they combine naturalness with functional and environmental benefits.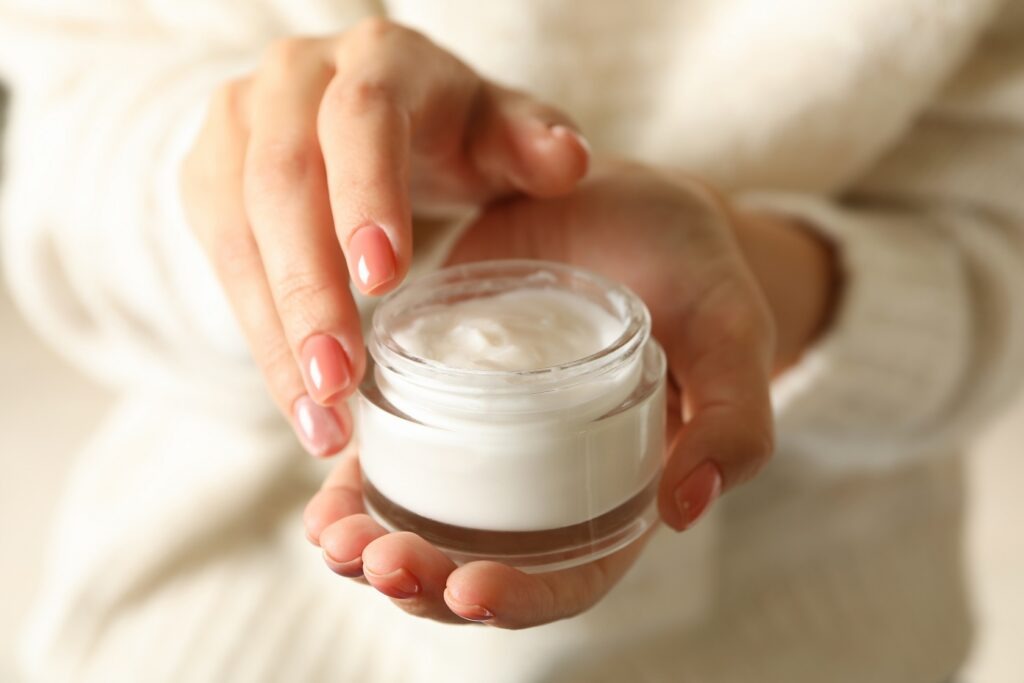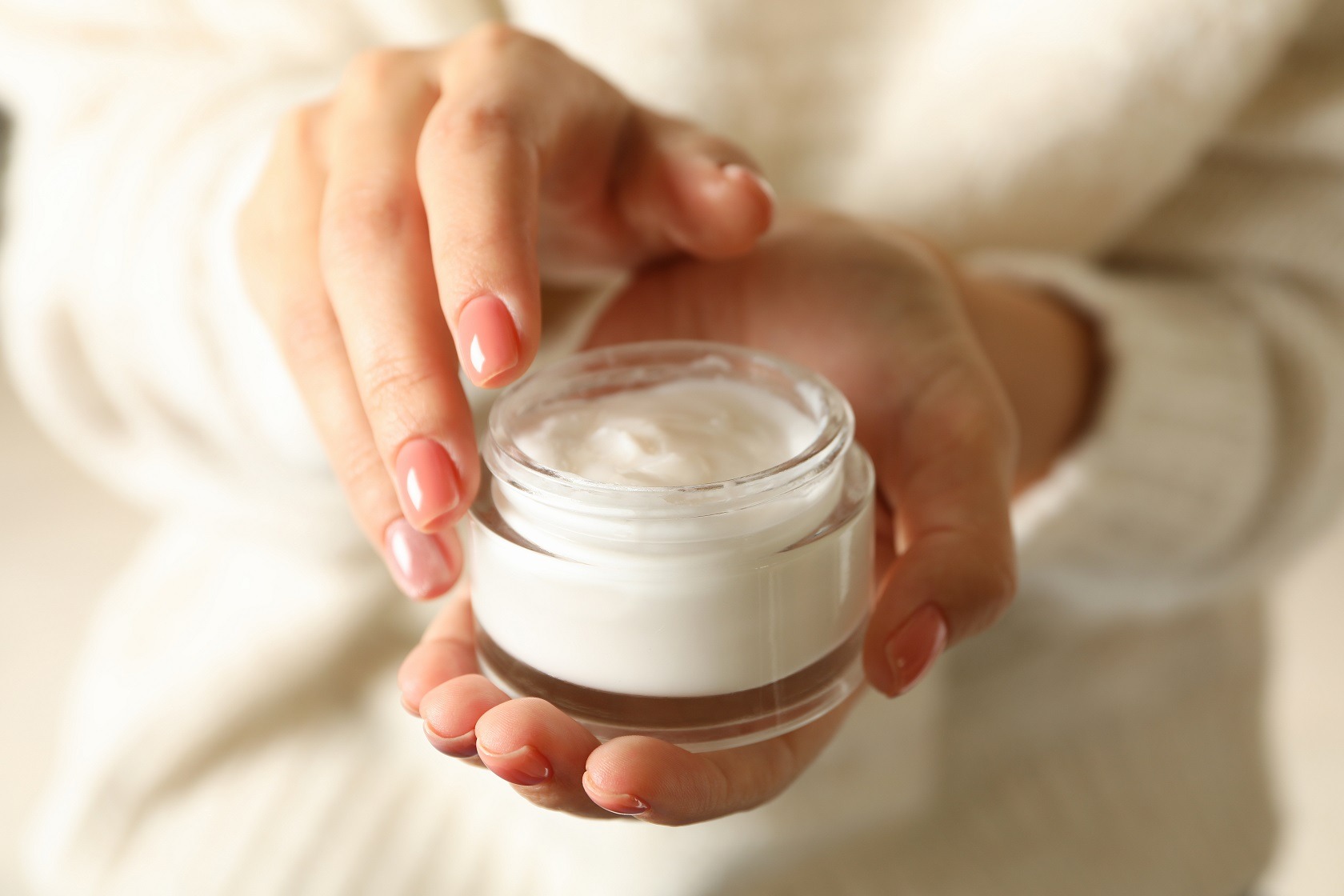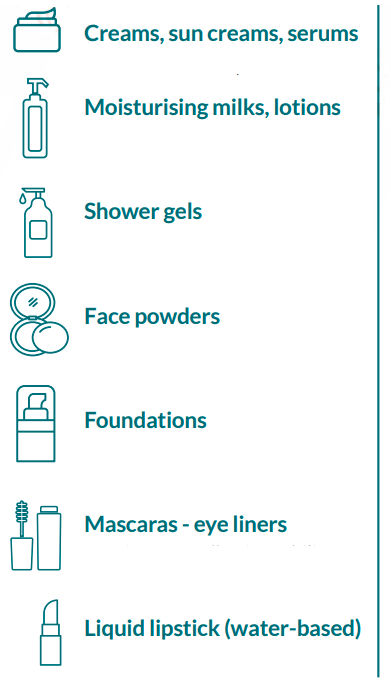 Fonctional properties and versatility of applications
Acacia and sterculia gums have properties essential to the formulations of natural care products such as skincare, cleansing gels and make-up. From mascaras, eye-liners and lipsticks to lotions by way of creams and haircare products, vegetal gums are considered by formulators as natural, completely harmless and healthy ingredients.
Thanks to their viscosity and rheological & texturing properties, they bring stability and texture to cosmetics. They can also be used as emulsifiers in lotions or serums which require specific textures.
Natural gums are at the forefront of the trends of the cosmetics market. Their versatility can help replace several additives usually used for different functions and helps simplify formulas expected by consumers looking for better label readability.
High quality and expertise
Alland & Robert expertise and applicative research in natural gums has allowed us to create a perfect range for the formulation of natural and safe cosmetics. We have the necessary equipment to create and make our own formulas in our laboratory, where we experiment by varying the different gums and their proportions in various cosmetic bases.
Our gums meet demanding criteria:
+ Both acacia and sterculia receive the maximum rating according to the ISO 16128 Standard (which defines the ingredients of natural and organic cosmetics).
+ All products of the DemeCare® range are available organic (COSMOS certified) or conventional.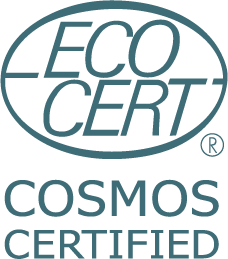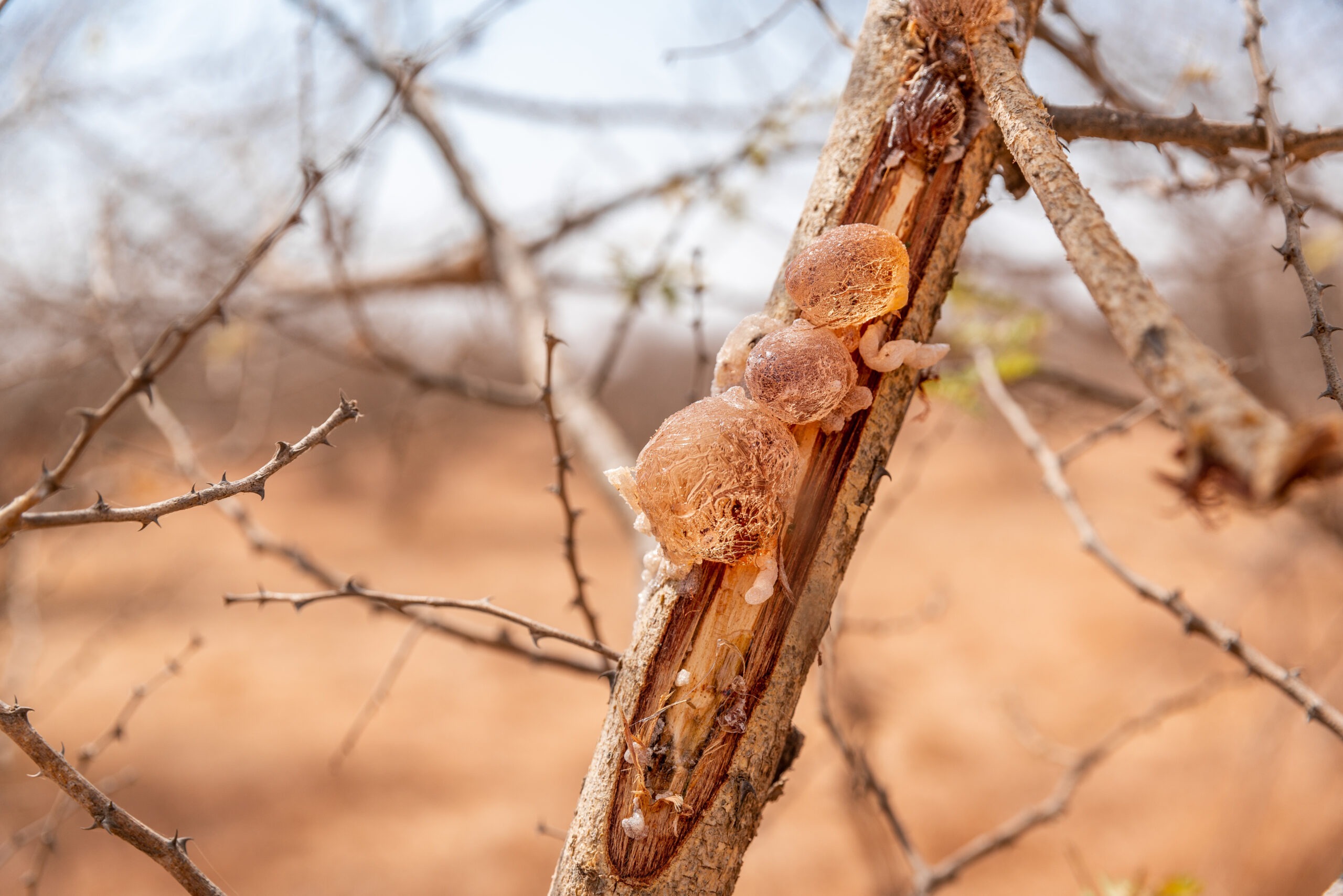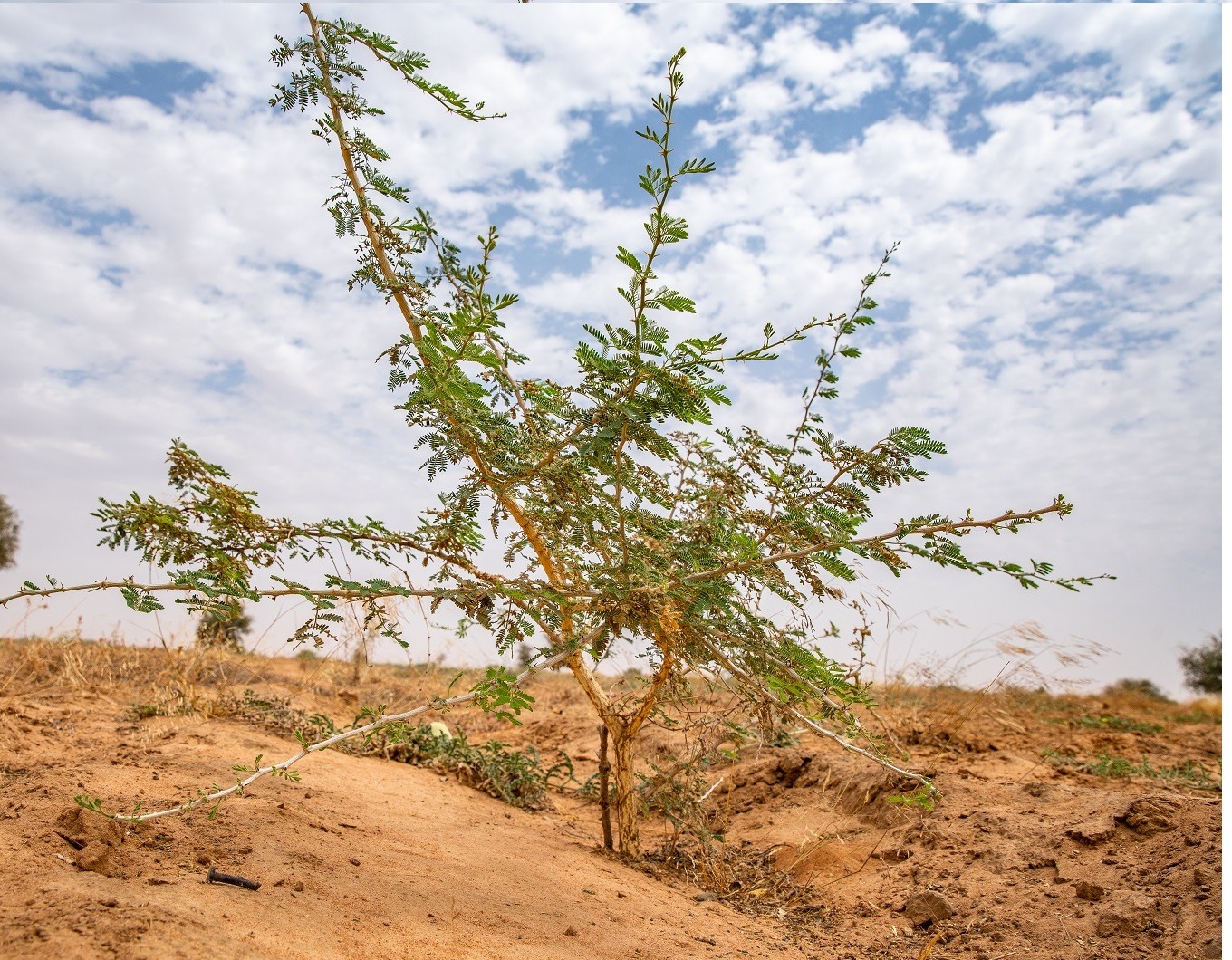 Natural gums with environmental benefits!
Acacia and sterculia gums are both exudated and collected directly from the trees, without any chemical modification. The manufacturing process consists in transforming the gums into an easy-to-use powder, allows the gums to retain their intrinsic characteristics and makes them a product of choice for consumers looking for simple, natural products .
Mostly harvested in the Sahel region of Africa, natural gums are sustainable by nature. The harvest is hand-made and sustains many local communities in  the "gum belt". The acacia and sterculia trees from which natural gums are harvested have a positive impact on soil fertility and local biodiversity. They help regulate water cycles, restore degraded land and prevent desertification.