Science & Regulation
Also known as E414, Acacia gum is a vegetal hydrocolloid that comes from trees.
Acacia gum is not a tree sap, or a resin, it is a tree exudate. From a chemical perspective, acacia gum is a complex non starch polysaccharide with a small fraction of protein. Acacia gum is composed of 4 sugars, and is referenced as an additive by the EFSA (European Food Safety Authority) under number E414.
Legal varieties of acacia gum
Thousands of acacia varieties grow on earth. However, according to Food Codex, acacia gum can only come from 2 varieties of acacia trees: Acacia Senegal and Acacia Seyal.
In consumer products, Acacia Gum can be labelled as various appelations: "arabic gum", "acacia gum", E414, and "acacia fiber".
Acacia gum is a healthy product that is recognized as a fiber and is a source of prebiotics. Acacia gum is universally recognized as safe, and has been proven to have no negative impact on health.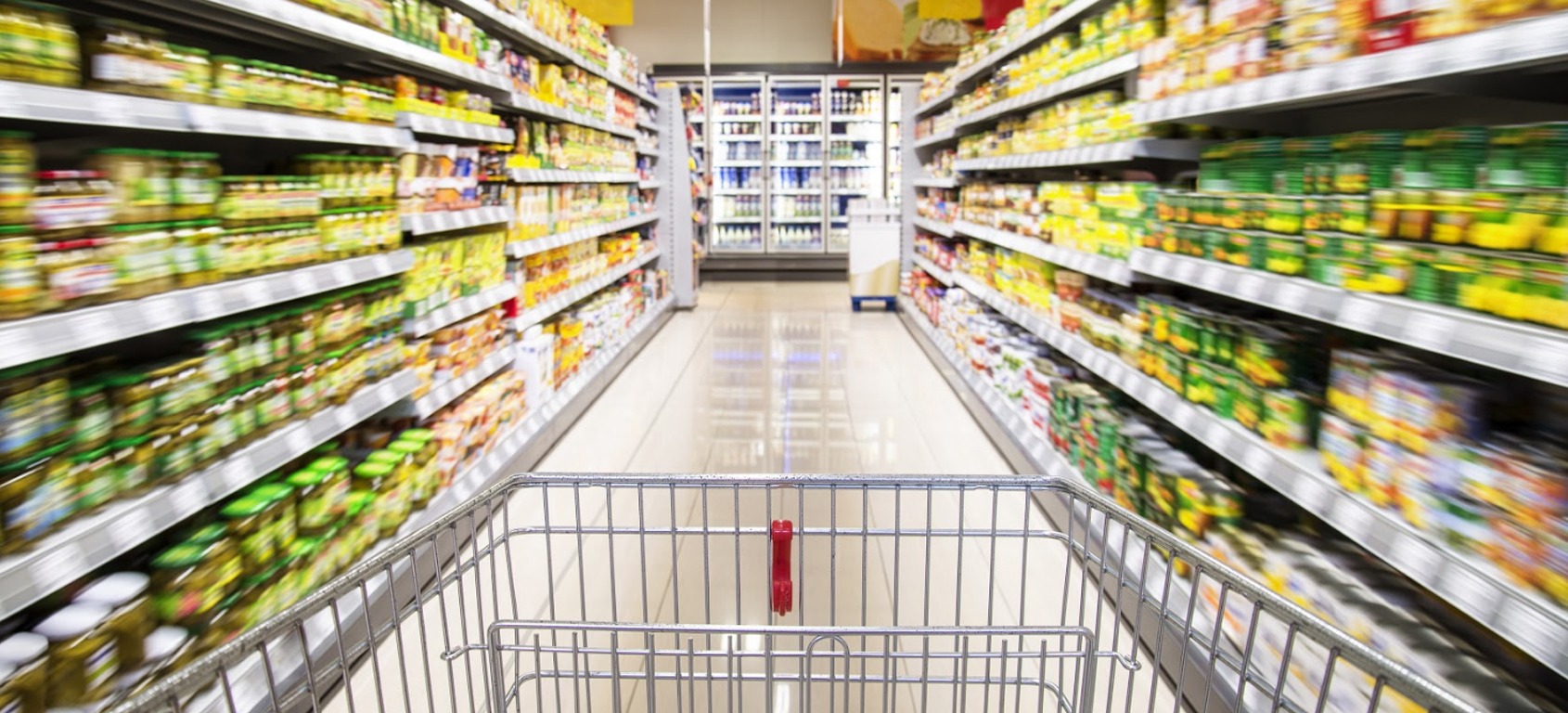 Reglementation
According to the EFSA (European Food Safety Authority), the Food and Drug Administration (FDA) or the JECFA (Joint FAO/WHO Expert Committee on Food Additives), there is no safety concern for acacia gum, and there is no need for a numerical ADI (Acceptable Daily Intake) for E414.
Acacia gum is a safe additive that poses no threat to human health.