We are experts
The traceability and reliability of our products is guaranteed by our daily commitment to bringing our clients the best quality natural gums possible.
Raw material sourcing is a key part of our success, and so is our quality insurance policy with our international certifications.
Alland & Robert also invests massively in Research & Development, in fundamental and applied research, in order to gather knowledge on natural gums and develop new applications. R&D is one of the fundamentals of our business, as it is very specific and requires us to offer our clients tailor-made solutions. We partner and work actively with our clients to offer them full formulating services and accompany them in their new products' developments.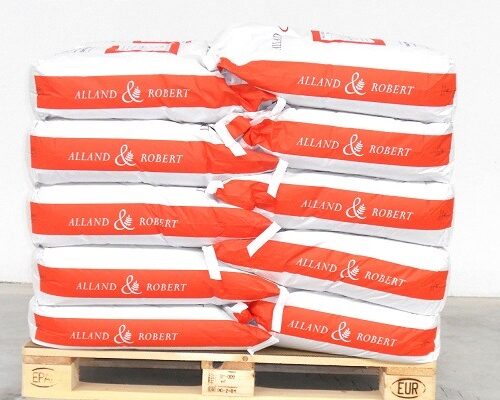 Discover how we help our clients every day. Explore our know-how from harvest to production.
Our customer service is an important part of our customers trust

Read more