Company Foundation
Since 2021, Alland & Robert has created a Company Foundation in order to make a difference in the countries where we source our natural gums.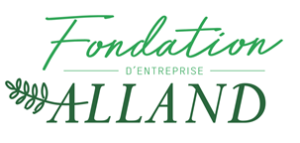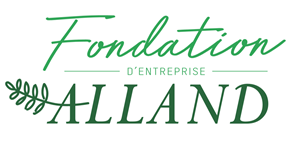 The Alland Company Foundation is a France-based non-profit organisation, also knows as Fondation d'Entreprise Alland. As a company committed to be responsible and sustainable, Alland & Robert wished to reinforce its commitment towards the environment and the communities linked to natural gums.
The purpose of the foundation is to initiate, support and follow various projects in line with its mission in countries where Alland & Robert operates, and more generally in the African continent where most of our raw materials come from.
The foundation's mission is to make a difference within the communities where Alland & Robert sources natural gums. We focus our efforts on:
♦ Supporting communities through various projects related to education, health, infrastructures, women empowerment.
♦ Environment preservation and focus on the African nature and biodiversity conservation.
These projects are initiated and created thanks to the know-how of Alland & Robert, who has over 135 years of expertise in natural gums and partnerships with African communities.
Origin of the Alland Company Foundation
Since 1884 and the creation of Alland & Robert, the Alland family has been operating and sourcing raw materials in Africa. Alland & Robert CEO Frédéric Alland has been travelling to several African countries every year for over 35 years, and has developped durable partnerships with local producers, cooperatives and communities. He has also witnessed the climate changes that took place over the last decades. He and his son Charles Alland are strongly attached to Africa and wish to protect its fauna and flora. In that spirit, they decided to create a foundation that would operate independantly from Alland & Robert, and whose sole purpose would be to support causes that align with and are related to the company values.
Supporting communities
Alland & Robert's activity has lead the company to operate in rural African areas, where trees grow naturally. In gum harvesting areas in the Sahel, the quality of life can be threatened by the desertification of lands, droughts or lack of access to services such as schools, hospitals or water. The Alland Company Foundation focuses efforts on supporting the communities living in these natural gums harvest areas and helping people to lift themselves out of poverty.
Environment preservation
Gum harvesting areas are bordering the African Sahel desert. These areas are particularly affected by global warming and prone to desertification, due to climate change and practices of cutting trees used for cooking and firewood. The Alland Company Foundation actively fights for trees preservation. We conduct initiatives to protect acacia and other local trees in their native environment and use their unique properties to tackle desertification and climate change. We also work with the Great Green Wall project to restore degraded lands and create nature resilience.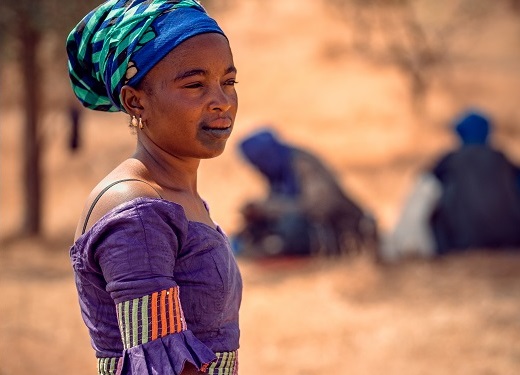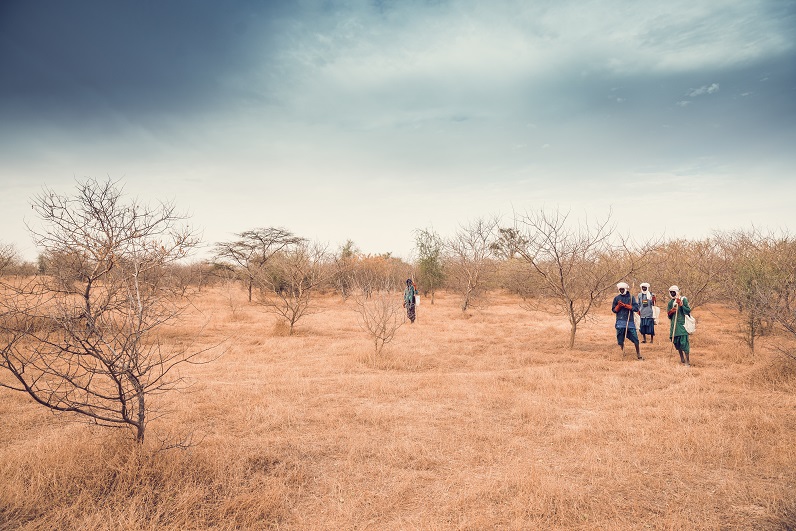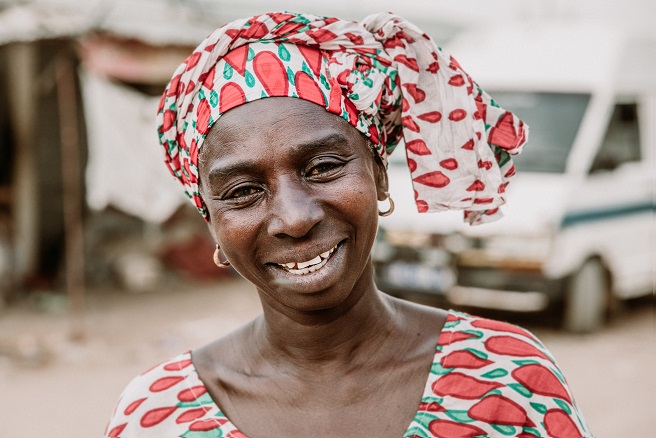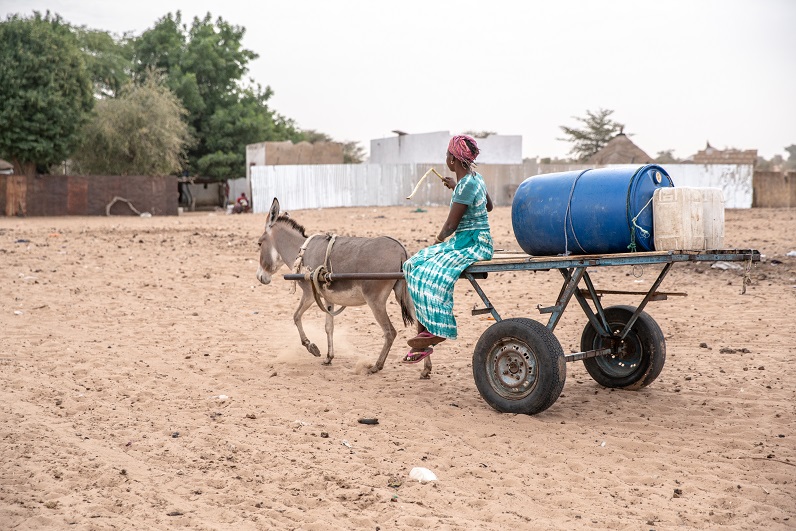 Discover more about our commitments
Your business helps us plant trees!

Read more

Alland & Robert is involved in several projects and financially supports various organizations in Africa and in France.

Read more