Dietary products
Acacia gum, also known as Acacia fiber, is a natural alternative source of fiber that will bring benefits to any dietary products.
Acacia gum is widely used in the dietary industry for fiber enrichment purposes and as a healthy stabilizer. It has scientifically proven and recognized prebiotic effects, in addition to an excellent digestive tolerance and no intestinal discomfort. Acacia gum's PH is compatible with milk proteins, and is resistant to acidity and heat.

Alland & Robert provide a specific range of Acacia Fiber that offers a guarantee of minimum 90% fiber content (international method AOAC 985-29).
Acacia fibers provide a fiber alternative with no side effects, a neutral taste with very low viscosity. The calorific value is extremely low, which is ideal for dietary use. Acacia fibers also have a positive effect on rheology.

Finally, the increase in specialist diets, such as vegan, lactose-free and paleo, has led to a rise in the market for dairy-free beverages, including dietetic dairy-free beverages. Acacia gum can be used as an emulsifier and a mouthfeel improver in vegetable based milks and any dietary beverage.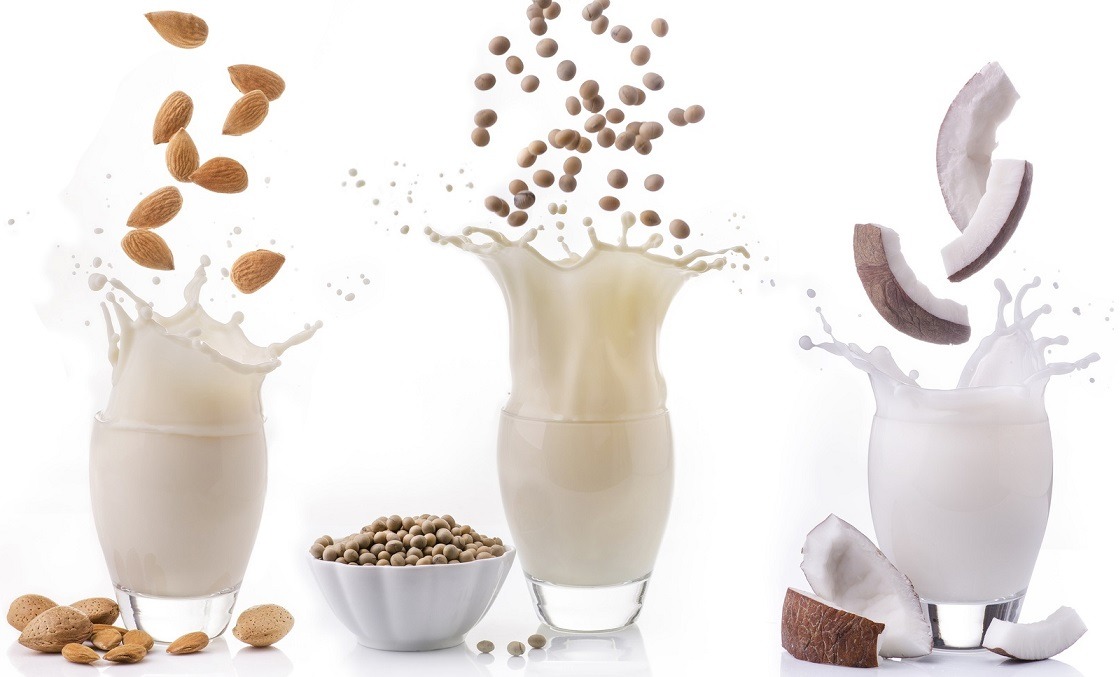 Explore other applications of acacia gum