Supporting local organizations in France & in Europe
Alland & Robert is being more and more involved in local organizations that offer receative or educational activities to our employees and their families in our factories' areas in Normandy.
As Alland & Robert is growing, so is the number of our employees. That is why, Alland & Robert is supporting the below local organizations.
"Team Val'Eure", an athletic club focusing on the athletic training of children and adults, both
beginners and experienced.
Team Val'Eure's training include running, cycling, swimming, and competitions like duathlons and triathlons, but also cross step and other sports events. In 2015, the club reached 40 members including 11 children.
Alland & Robert is proud to support this club and its values: friendliness, cohesion, team spirit, mutual assistance and fair play.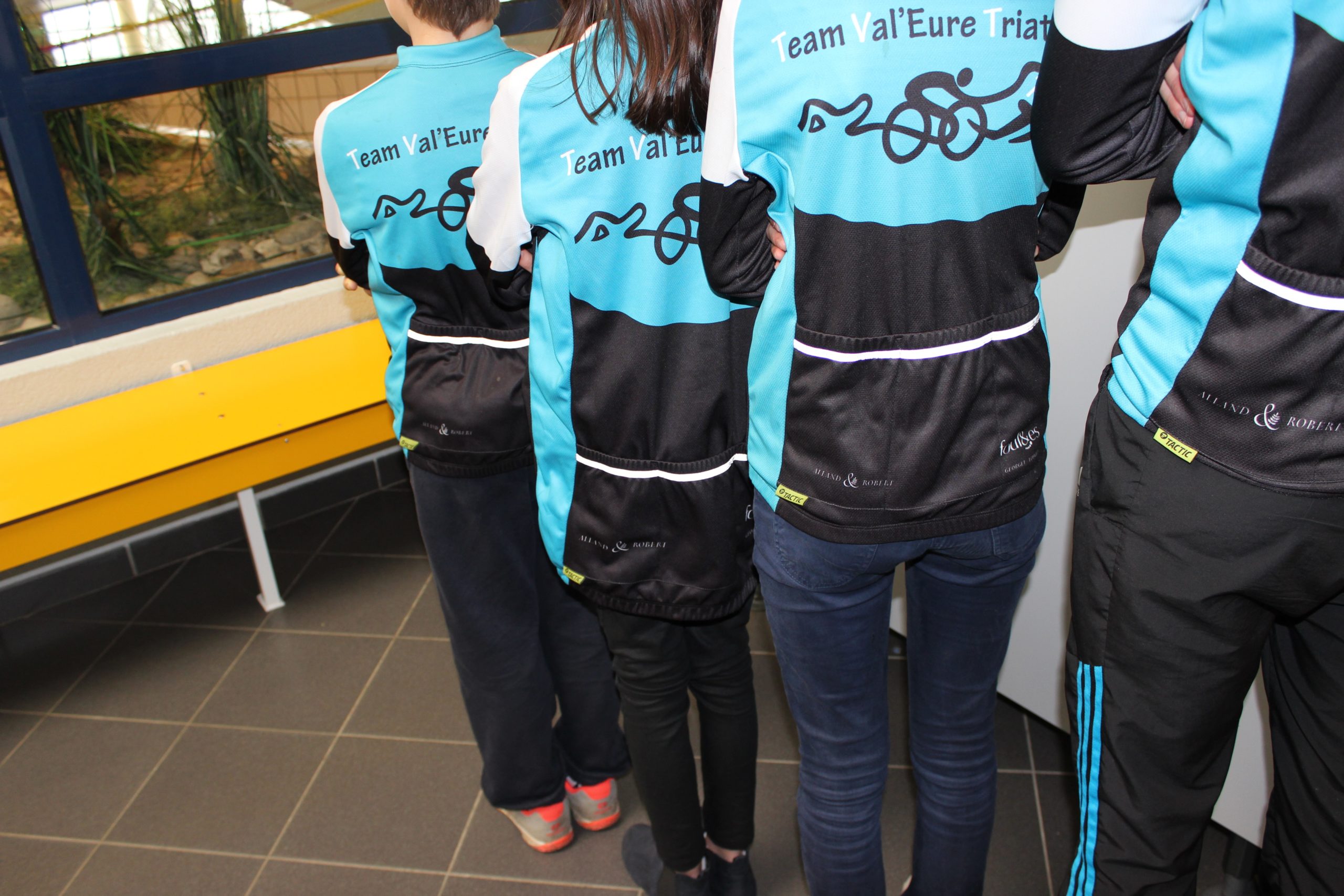 "La Fondation du patrimoine" (The Heritage Foundation), an non-profit organization aiming at saving and restoring the unprotected rural heritage in France.
Houses, churches, bridges, old wash houses, mills, industrial heritage, furniture, natural spaces … all types of local heritage can enter the scope of the Foundation.
"Musique au pays de George Sand" (Music in George Sand's hometown), a music festival
"Musique au pays de George Sand" is organized every year to promote cultural events in Nohant, the hometown of famous French writer George Sand.
Alland & Robert is also donating funds to a number of organizations to support education and sport activities in Port Mort and Saint Aubin, the 2 cities where Alland & Robert's factories are located.
Finally, Alland & Robert is supporting the European NGO "Missing Children Europe", a federation for missing and sexually exploited children, representing 30 organisations in 25 countries.
The federation actions include a special international hotline for missing children, the training of cross-borders family mediators, advocacy for their cause to institutions, and helping the families who experience the excruciating pain of having a child missing.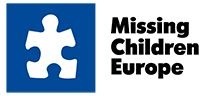 Discover our other actions to developpp communities
Since 2013, Alland & Robert is a partner of SOS Villages d'enfants, an international association...

Read more

Since 2014, Alland & Robert has been involved in the El Humera Project, to help local populations in the Sahel...

Read more

Since 2011, Alland & Robert has supported the BATALI association in working to provide education for children...

Read more