Acacia gum
Why We Are the Best Gum Arabic Spray Dried Powder Manufacturers
Are you searching for trustworthy and natural gum Arabic spray dried powder manufacturers?
Alland & Robert provides FCC chemical ingredients packaged and stored within the present Good Manufacturing Practices(GMPs). Call us now for a free quotation!
Gum Arabic Spray Dried Powder Manufacturers
Our acacia gum gummies supplier was founded in 1884 by Alfred Robert and Francisque Alland, Alland & Robert is one of the most dedicated Arabic gum spray dried powder manufacturers for over a century. It offers top-quality organic and natural plant ingredients to the nutrition, food, and health companies.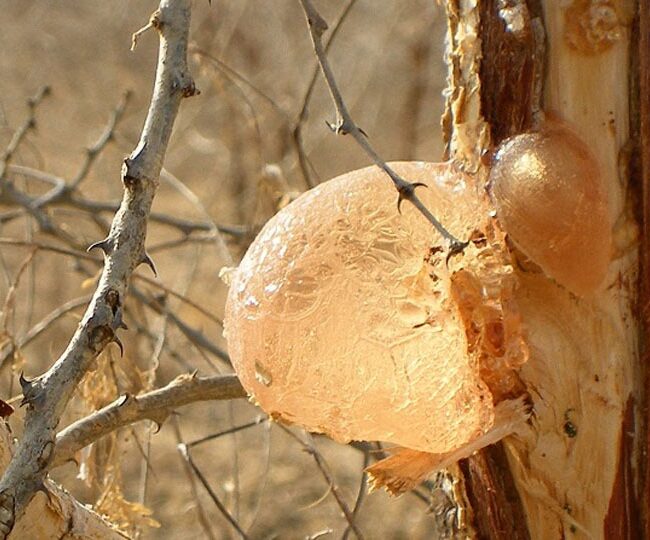 Our presence shines in seventy countries on various continents. Through in-depth research and development, we have continued expanding our expertise to provide a wide variety of natural ingredients.
Why Hire Us?
Alland & Robert, French natural gums leader and a connoisseur in this field, focus fundamentally on the manufacture and supply of top-notch quality gum Arabic spray dried powder to the demanding market. It has 50:50 partnerships with Sayaji Industries Limited to closely address customers' needs across the world.
With its headquarters in Normandy, France, the firm is an industry leader on the natural exudates market. It exports more than 85 percent of its turnover via a series of thirty-seven distributors. Alland & Robert is one of the leading gum Arabic spray dried powder manufacturers who constantly invest in boosting their manufacturing abilities. It set up three spray-drying towers in 2013,2007, and 2003.
In 2018, it set up a physicochemical lab and a tech platform for customer training and application research. Alland & Robert provides the highest grade of natural gums owing to:
A large number of raw material purveyors in Africa to promote supply safety
A quality insurance cover including top standards from international regulations
A fully motivated Research and Development, advanced technology machinery, and mergers with recognized international universities
A dedication towards sustainability as well as an action plan for corporate responsibility
Applications of Gum Arabica
Art and Painting
Gum acacia from gum Arabic spray dried powder manufacturers works as an adhesive binder in most popular watercolor painting since the gum acacia easily dissolves in water. Color pigments are suspended in gum acacia in different amounts, culminating in a waterproof paint. Water dilutes the watercolor paint and assists in the transfer of paint to platforms such as paper. After moisture evaporation, acacia gum is deeply absorbed on the paper.
Printmaking
Gum Arabic from Arabic gum for confectionery coating is necessary to etch and protect a picture in lithographic processes. During lithography, the gum is used to etch light tones. Tannic, nitric, or phosphoric acid is added to gum Arabic to etch darker tones in different concentrations. Gum is also essential in paper lithography (Printing images from a photocopier or laser printer.)
Excellent Fiber Source
Gum acacia is water-soluble; thus, it has good dietary fibers and controls cholesterol to minimum levels. According to this study, consuming 15g of liquid acacia gum daily helps control plasma cholesterol concentration in the blood. The FDA (Food and Drug Administration) has also adjusted their provisions to acknowledge the vital utility of acacia gum fiber as a good source of fiber in various popular foods such as cereals, yogurt, and juice.
Soothes Sore Throats and Coughs
Since it relieves inflammation and irritation, gum Arabica from gum arabic spray dried powder manufacturers can also aid in controlling coughs. Its properties enable it to be utilized in solutions that coat the throat and protect the mucus from irritation. Using gum Arabic sourced from acacia senegal gum for pharmaceutics for coughs prevents the throat from being sore and developing other symptoms such as losing voice.
Summary
Being among the top gum Arabic spray dried powder manufacturers, Alland & Robert offers tailored products to satisfy the individual needs of each client. It sources natural ingredients from Africa and practices the utmost caution when choosing its acacia gum supplier vegan nutrition. Since its partnership with Sayaji Industries Limited, the firm has been manufacturing high-quality gum Arabic spray dried powder.