Acacia gum
Acacia Gum Supplier in Food Flavors – French Food Ingredient Suppliers
Acacia gum, also called gum Arabic, is a dried exudate that comes form acacia plants that grow in the Sahelian African region. The increased application of the gum in the food and beverage industry calls for a reliable acacia gum supplier in food flavors to ensure a sustainable food and beverage industry, and that is where your gum arabic supplier in France comes in. They supply a wide variety of natural acacia gum for a wide variety of industrial applications.
The food industry has been using acacia gum for its functional benefits for many years. The properties of the gum supplied by our best France acacia gum supplier in food flavors make it a perfect choice for flavor dressings, beverages, emulsions, and other applications that require an excellent emulsion.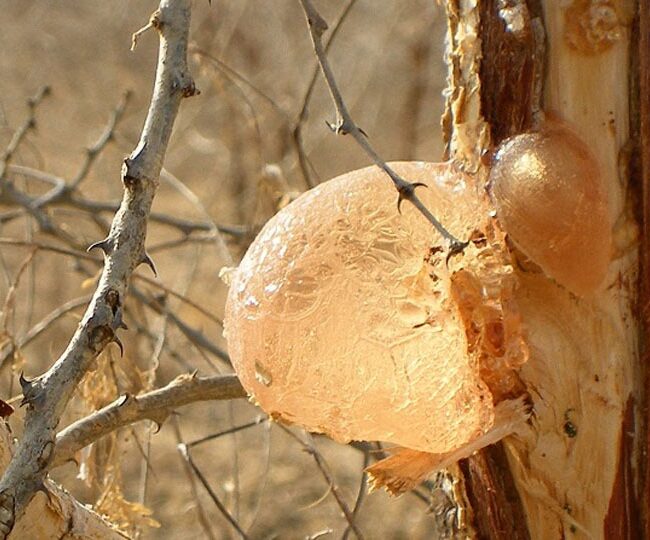 Uses of Acacia Gum
• It is used as an adhesive due to its strong binding and adhesive properties
• It is used to enhance the mouthfeel in beverages
• It forms coatings and films in roasted sweets
• It sums up flavors
• Softens and soothes beverages and flavors
The gum has countless uses: Binder in bars, pet food glaze, tempura paints, powdered beverages, bakery glazes, adhesive, flavor carrier.
Tableting, soups, confectionery, etc. There is a robust growth globally in the utilization of pectin to produce innovative beverages and foods that need natural label-friendly ingredients. As the leading acacia gum supplier in food flavors, we continue to invest in production capacity improvements to support the production of new products by our customers and enhance their growth.
How is Acacia Gum Extracted from the trees?
Gum Arabic or Acacia gum is extracted from the Acacia tree. It is excluded from the plant through wounds or breaks in on the bark. With time, then gum will dry and harden up into masses that appear like tea drops. The hand-picked gum is then grouped by grade and additionally processed as required to produce the final product. Then our acacia gum supplier in food flavors packages the gum and waits for your order to deliver it to you upon your request.
Need A Gum Guru?
Whether you need an acacia gum supplier in food flavors or an acacia gum supplier for cosmetics, we've got you covered, when faced with limited time or resources, the challenges associated with Acacia gum formulating and texturing demands can prevent your goals.
During such times, you need an experienced acacia gum texturing supplier for bakery, pharmaceuticals, and cosmetic industries. Our acacia gum supplier in food flavors assists you in developing products that deliver ideal drinking or eating experience while ensuring that you meet your distinct label requirements.
Whether you require an acacia gum supplier vegan nutrition product, an Acacia gums fiber supplier, a supplier of acacia Senegal gum for pharmaceutics, or to access a wide range of ingredients that includes plant proteins, sweeteners, starches, and gums, we can help.
Exporting Acacia Gum to Europe
Due to the growing appreciation of the unique properties of our natural acacia gum within the food and beverage industries, you can trust in us to take the pressure of exporting arabic gum for confectionery coating and let us do that for you. We are experts in the industry and can guarantee you stable supplies of high-quality acacia gum. Shop for a wide variety of acacia gums for your distinct needs from us to enjoy the benefits of a reliable supplier and improve the sustainability of your business.