In Europe, the Nutri Score has become a simple but essential key that food manufacturers take into account when formulating innovative products. What role can acacia play in nutritional labelling?
Did you know that the addition of acacia gum can help to improve the Nutri Score of food products ? Our research has shown that acacia gum can support the creation of healthier food products and help improve their nutritional information and labelling.
WHAT IS NUTRITIONAL LABELLING? THE EXAMPLE OF EUROPE & THE NUTRI SCORE
The Nutri-Score, also called 5-Colour Nutrition label, is a european rating system displayed on food products in order to convey information on the nutritional quality of foods. It takes into account both nutrients to limit (calories, saturated fat, sugars and salt) and elements to favour (fibre, proteins, nuts, fruits and vegetables).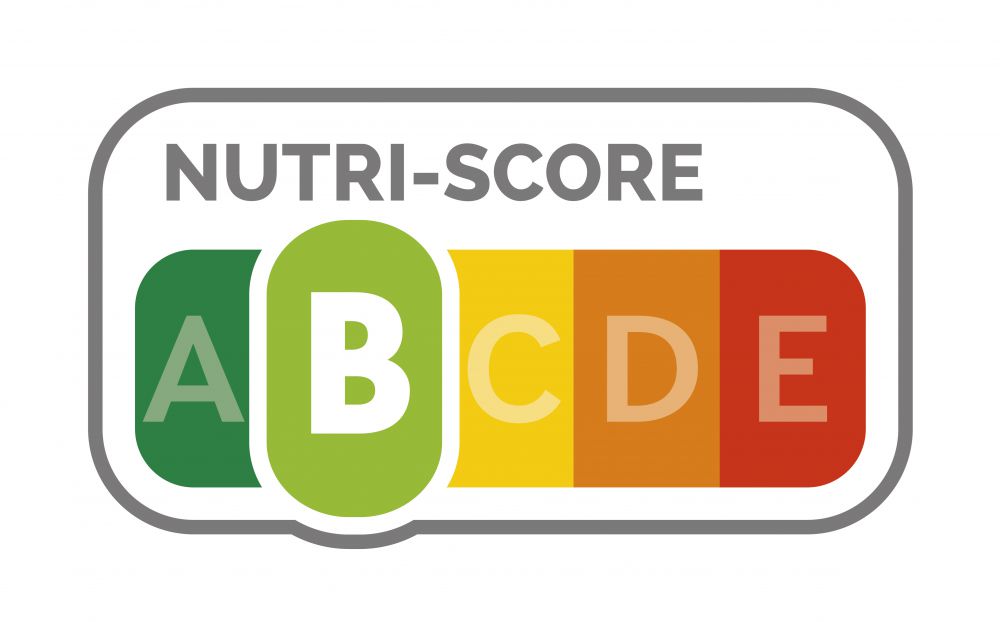 Food products are assigned a colour (from green to red) and letter from A (healthier) to E (less healthy) based on the resulting score, calculated per 100g or 100ml. As a science-based front-of-pack nutrition label, the Nutri Score helps consumers make healthier food choices.
The Nutri Score is now available in France, Germany, Belgium, Switzerland, Spain, The Netherlands and Luxembourg. But other countries have nutrition labelling that are equivalent, such as Australia and New Zealand and their 'Health Star Rating System' composed of 5 stars.
Nutritional labelling is very much liked by consumers, as it is one the best tools they have at their disposal to make informed, healthy choices. For food manufacturers, the Nutri-Score is becoming a simple but essential key to take into account when formulating innovative products: it is encouraging manufacturers to improve the nutritional value of their products!
HOW TO REFORMULATE PRODUCTS : THE POSITIVE IMPACT OF GUM ACACIA
Gum acacia can be used as an ingredient in food formulations to help improve certain aspects that contribute to a better Nutri-Score. Here are a few:
REDUCED FAT CONTENT: Acacia gum can be used as a fat replacer in certain food applications, such as dressings, sauces, and baked goods. By replacing a portion of the fat content with acacia gum, the overall fat content and caloric density of the product can be reduced, which can lead to a better Nutri-Score.
SUGAR REDUCTION: Acacia gum has adhesive properties and can be used as a binding agent or stabilizer in food products. It will also enhance the sweetness or flavor of a product, which makes it possible to reduce the amount of added sugars or high-calorie syrups used to achieve desired texture and mouthfeel, without compromising taste. Lower sugar content can result in an improved Nutri-Score.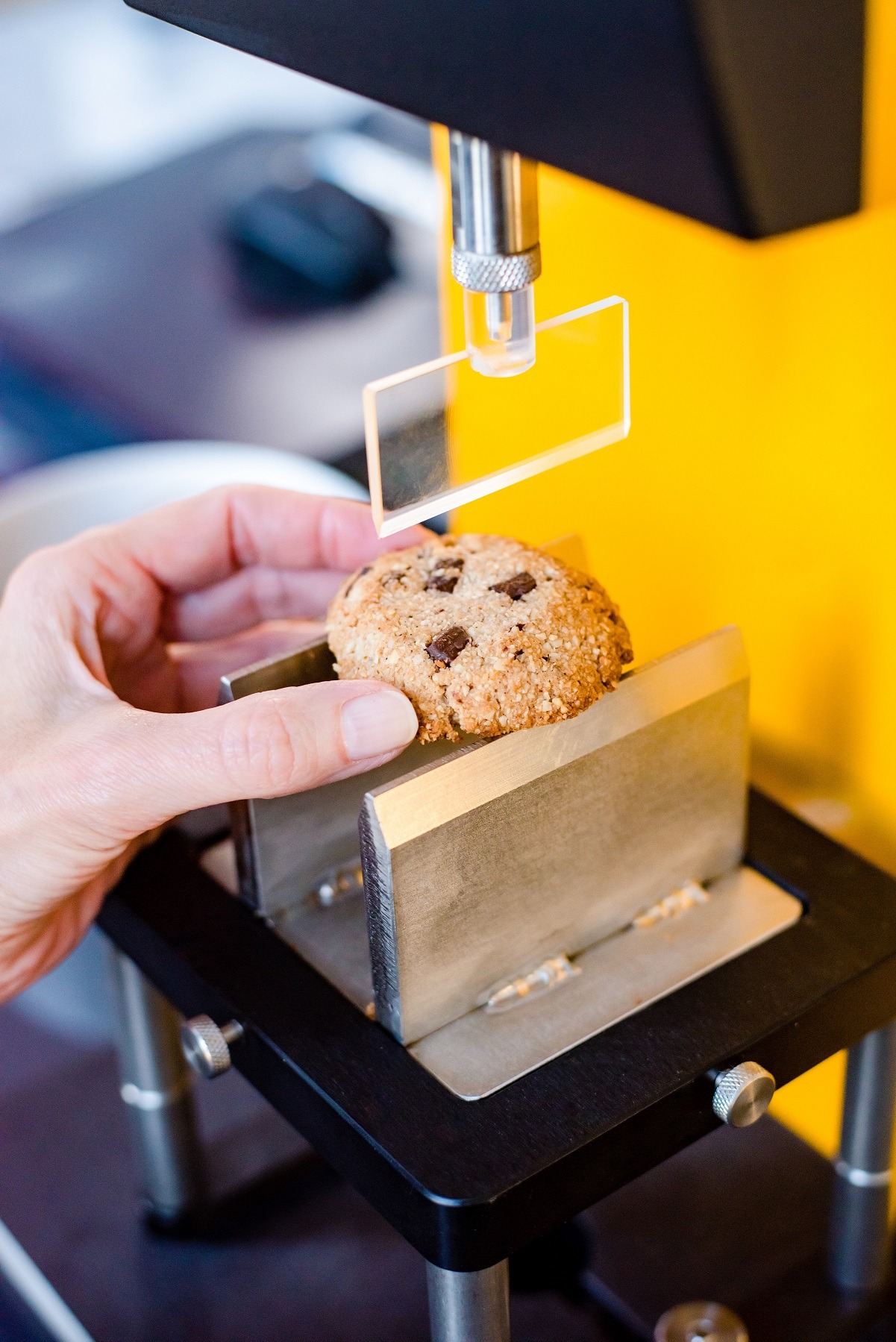 FIBER ENRICHMENT: Acacia gum is a dietary prebiotic fiber that can be added to food products to increase their fiber content, which is one of the factors considered in the Nutri-Score calculation. Higher fiber content is generally associated with a healthier nutritional profile.
CALORIE REDUCTION: Acacia gum has a relatively low caloric content compared to other ingredients used in food processing. By replacing higher-calorie ingredients with acacia gum, food products can achieve calorie reduction, which can positively impact the Nutri-Score.
IMPROVING NUTRITIONAL LABELLING: THE EXAMPLE OF MULTIGRAIN BISCUITS 
Biscuits are extremely popular and even though their sensory and texture characteristics can differ, they are convenient, have long shelf life and provide a great experience to consumers. However, biscuits can also have a very low nutritive value as they are generally made with wheat flour and have high glycemic index.
In this situation, fiber enrichment and sugar reduction are concrete solutions to add nutritional value to baked products in general, and meet the consumers' expectations.
The Alland & Robert R&D team worked on the formulation of biscuits with acacia gum and measured its impact of various criteria such as sugar content, texture, appearance or sensory experience.
The research, summarized in a technical paper that can be requested for download, showed that biscuits with acacia gum are generally preferred and categorized as "high quality" in sensory analysis. Their characteristics and nutritional value are improved, compared to their control recipes without acacia gum. The addition of acacia gum is particularly interesting when combined with sugar reduction, which is today an strong requirement from customers all over the world.
The R&D team used a standard multi-grain recipe of biscuit with a Nutri Score C. They reformulated the recipe with a 30% reduction of sugar content and a 3% addition of acacia gum, which produced a Nutri Score of A.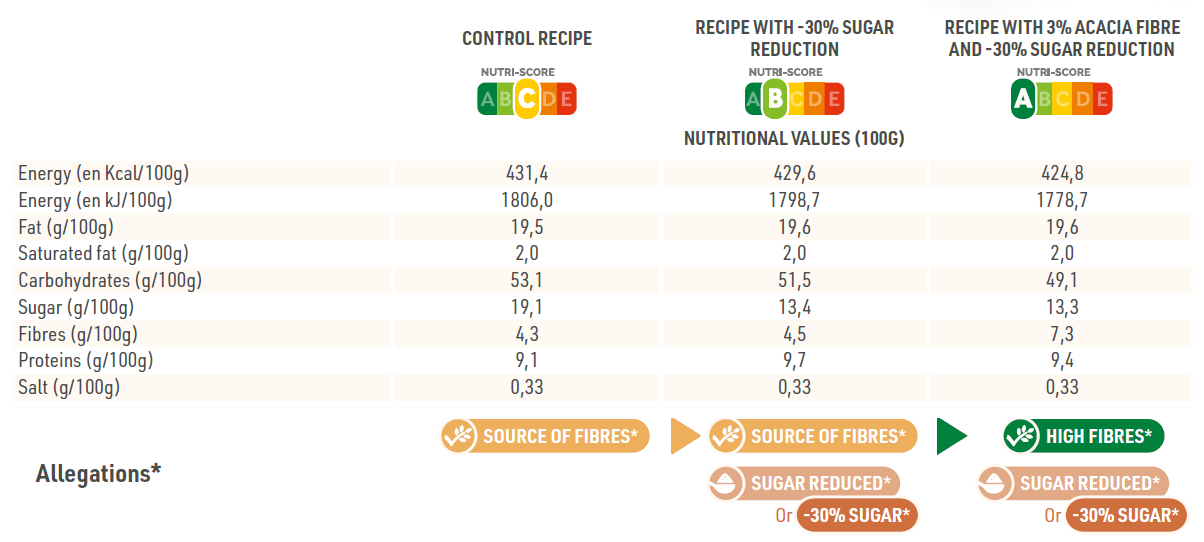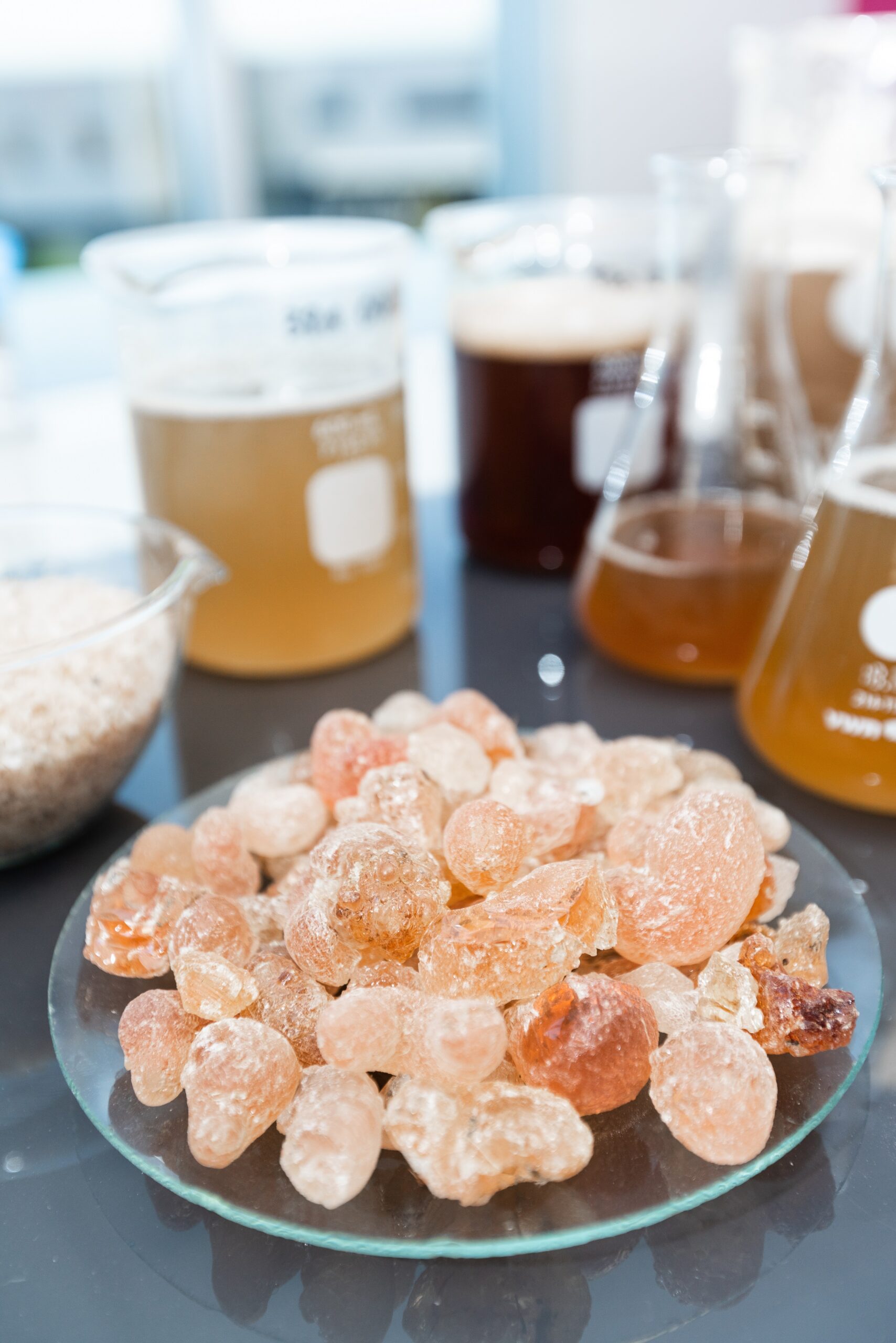 ACACIA GUM, RECOGNIZED AS A DIETARY FIBER
In Europe, acacia gum has long been recognized as a fiber. Nutrition claims are applicable for acacia gum: either "source of fiber" or "high in fiber", depending on the dosage*.
In the United States, acacia gum can be classified as a fibre for nutrition labelling purposes since December 2021. This decision from the FDA has allowed acacia gum to count as a dietary fibre on American Nutrition and Supplement Facts labels.
Strong scientific literature demonstrates that Acacia gum is a fibre. The FDA  has agreed that acacia gum has physiological effects beneficial to human health, such as the reduction of blood glucose and insulin levels after it is eaten with a meal containing a carbohydrate that raises blood glucose levels.
ACACIA GUM, A NATURAL, VEGETAL & SAFE SOLUTION FOR THE FORMULATION OF FOOD & DRINKS, WITH A POSITIVE IMPACT ON DIGESTIVE HEALTH
A study commissioned by Alland & Robert from an independent consumer research organization established the positive impact of acacia gum on gut health and digestive wellness. In recent years, the gastrointestinal (GI) system has been linked to numerous aspects of health.  Alland & Robert decided to research to role acacia gum can play in gut health, evaluate the impact of acacia gum on consumers who suffer from intestinal disorders regularly and provide scientific data  that support the use of acacia gum as a gut health agent.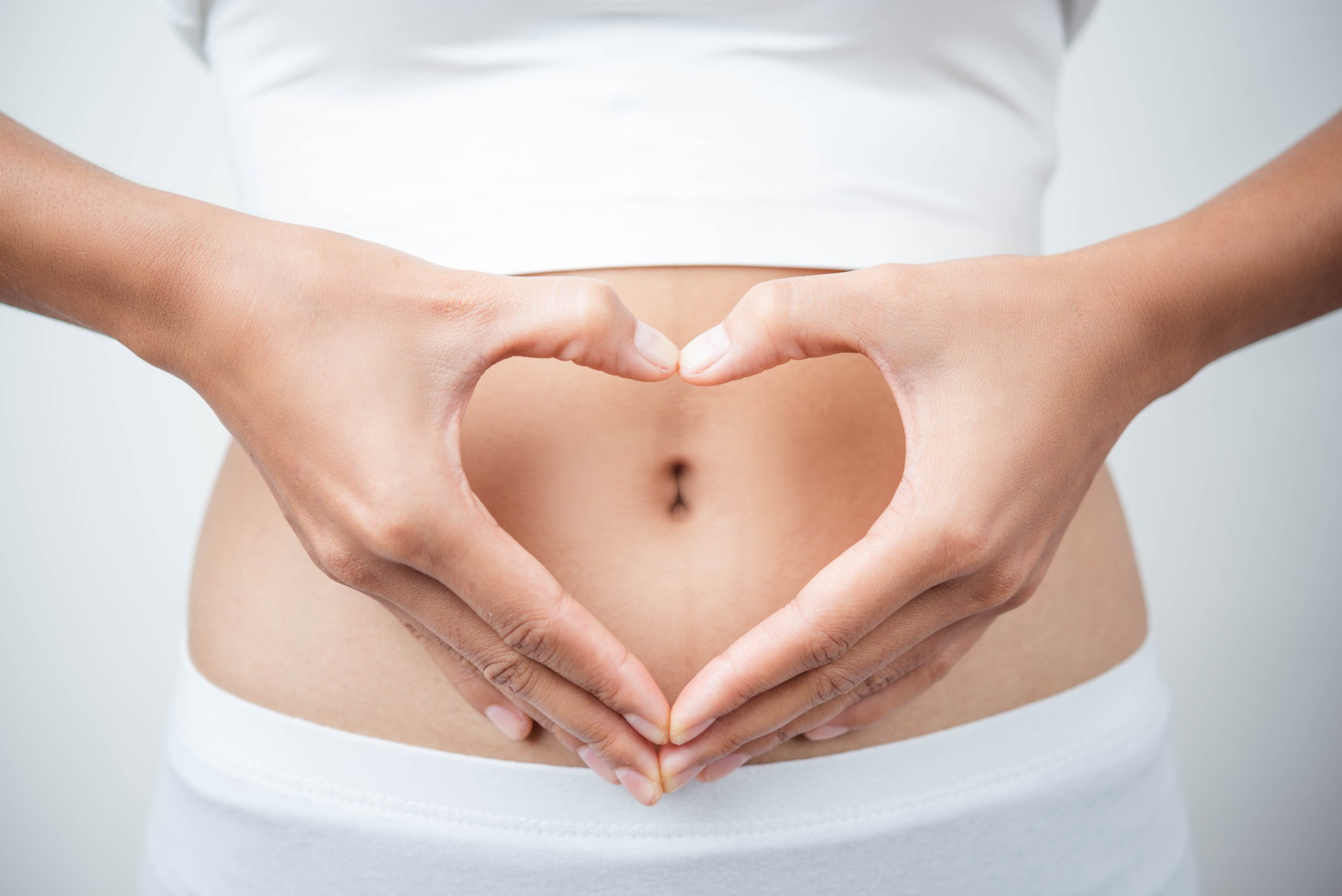 Acacia gum, also known as gum arabic or E414, is a natural, vegetal, safe and healthy additive used in flavours, beverages, confectionery, dairy, bakery and dietary products. Acacia gum is today found in thousands of day to day products all over the world.
Alland & Robert guarantees a minimum fibre content of 90% for all products of its range "Acacia Fibre". Organic and other certifications are available upon request.
While acacia gum can support the creation of healthier food products, the overall composition and balance of ingredients play a significant role in determining the Nutri-Score. Acacia gum is one tool among many that food manufacturers can utilize to enhance the nutritional profile of their products.
*Local legislation should always be checked for labelling options during the formulation of food products.