Alland & Robert announces verification by NON-GMO project
Alland & Robert has obtained NON GMO verification for its acacia gum references, karaya gum reference and its texturing ingredient Syndeo®.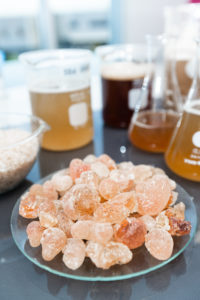 Alland & Robert is proud to announce its Non-GMO Project Verified products are produced in compliance with the Non-GMO Project Standard. This is an important process that confirms Alland & Robert's commitment to manufacture natural, unadulterated products, and offer the highest quality of gums.
The Non-GMO Project is a US-based non-profit organization committed to preserving and building sources of non-GMO products, educating consumers, and providing verified non-GMO choices. It is North America's most trusted seal for GMO avoidance for consumers who are concerned about what's in their food.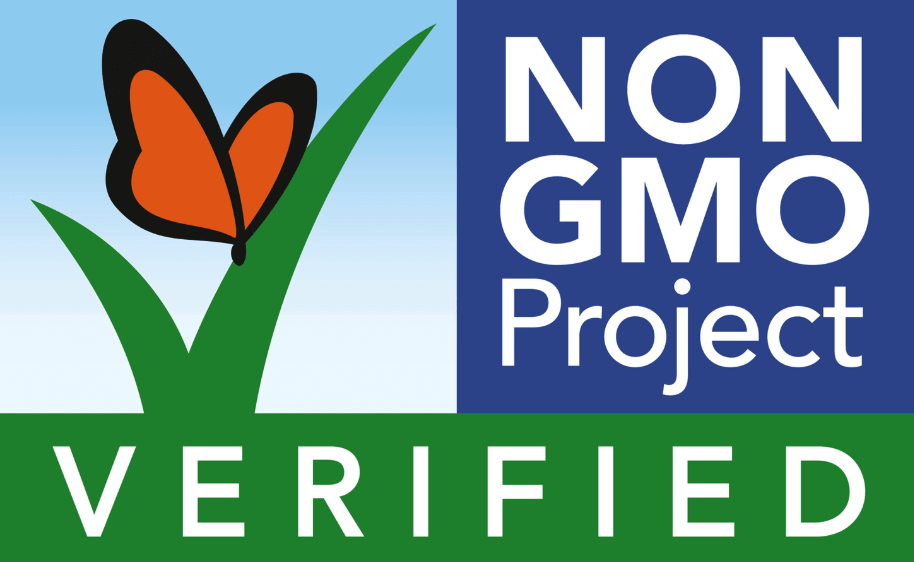 Alland & Robert CEO Frédéric Alland said: "This verification by the NON GMO project is step forward for us, and we will continue to promote the use of natural products in the food and cosmetic industries. It will help us provide more transparency to our customers looking for premium and vegetal ingredients."
15 Alland & Robert references have been verified by the NON-GMO Project, including 13 Acacia Gum qualities. Acacia gum, or E414, is a natural, vegetal and healthy ingredient used in the food and cosmetic industries for its functional properties and a soluble fiber. Acacia gum is today found in thousands of day-to-day products all over the world.
The complete list of verified references can be found here.