5 things you need to know about Syndeo®
Alland & Robert, an international leader in Acacia Gum, is launching the innovative Syndeo® range. The range is based on a blend of natural and vegetal hydrocolloids that can be used as a functional additive in food and drinks, including dairy-free beverages. With over 130 years of expertise and cutting-edge research on natural plant exudates, Alland & Robert's new Syndeo® range will bring stabilizing and texturing properties to a wide range of food and beverage applications.
1. It's 100% natural and sugar free

As the clean label product and natural food market is growing, food and beverage manufacturers are keen to leverage food ingredients which can meet consumers' demands for an ethical, healthy and tasty product. Syndeo® is the perfect solution, as it is made from all natural vegetal gum exudations coming from trees. It is also a non-starch polysaccharide, GMO-free product with constant traceability, and therefore fits into this marketplace perfectly. Furthermore, it has no sugar content and thus can be used in sugar-free recipes, perfect for those with diabetes or on a low-sugar diet.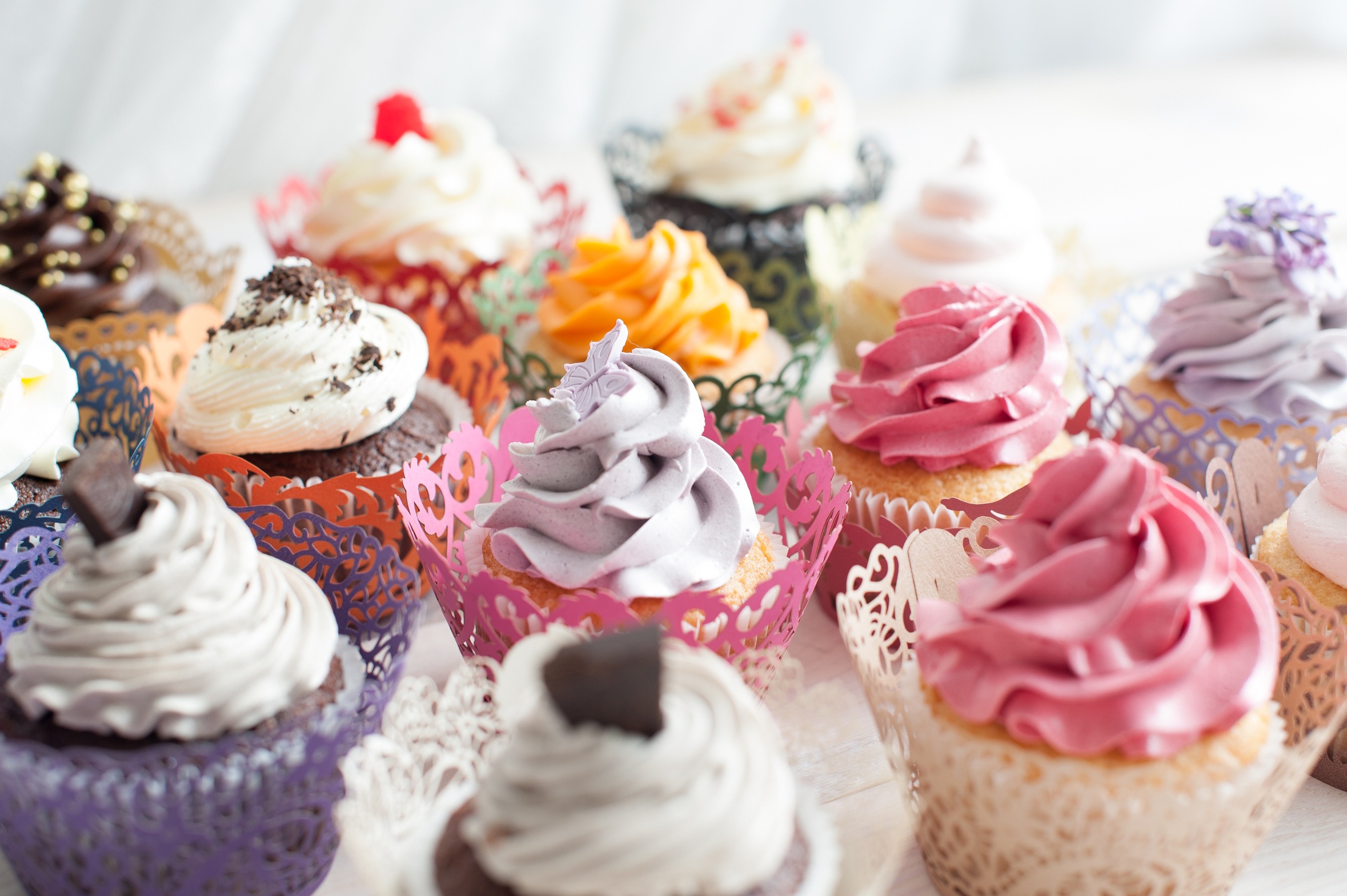 2.It's perfect for dairy-free beverages
The increase in specialist diets (such as vegan, lactose-free and paleo) has led to a rise in the market for dairy-free beverages. Drinks based on soy, nut, or rice are now widely available and need to meet consumers' expectations for texture, sensory experience, and clean label requirements. Syndeo® enhances moisture retention while bringing texture and mouthfeel improvement to vegetable-based milk substitutes. It also provides excellent particulate suspending properties which are essential for dairy-free beverages to ensure optimum taste. Great viscosity synergy has been established between Syndeo® and locust bean gum (which is a common ingredient of dairy-free drinks). Syndeo® can also be an effective replacement of gellan gum.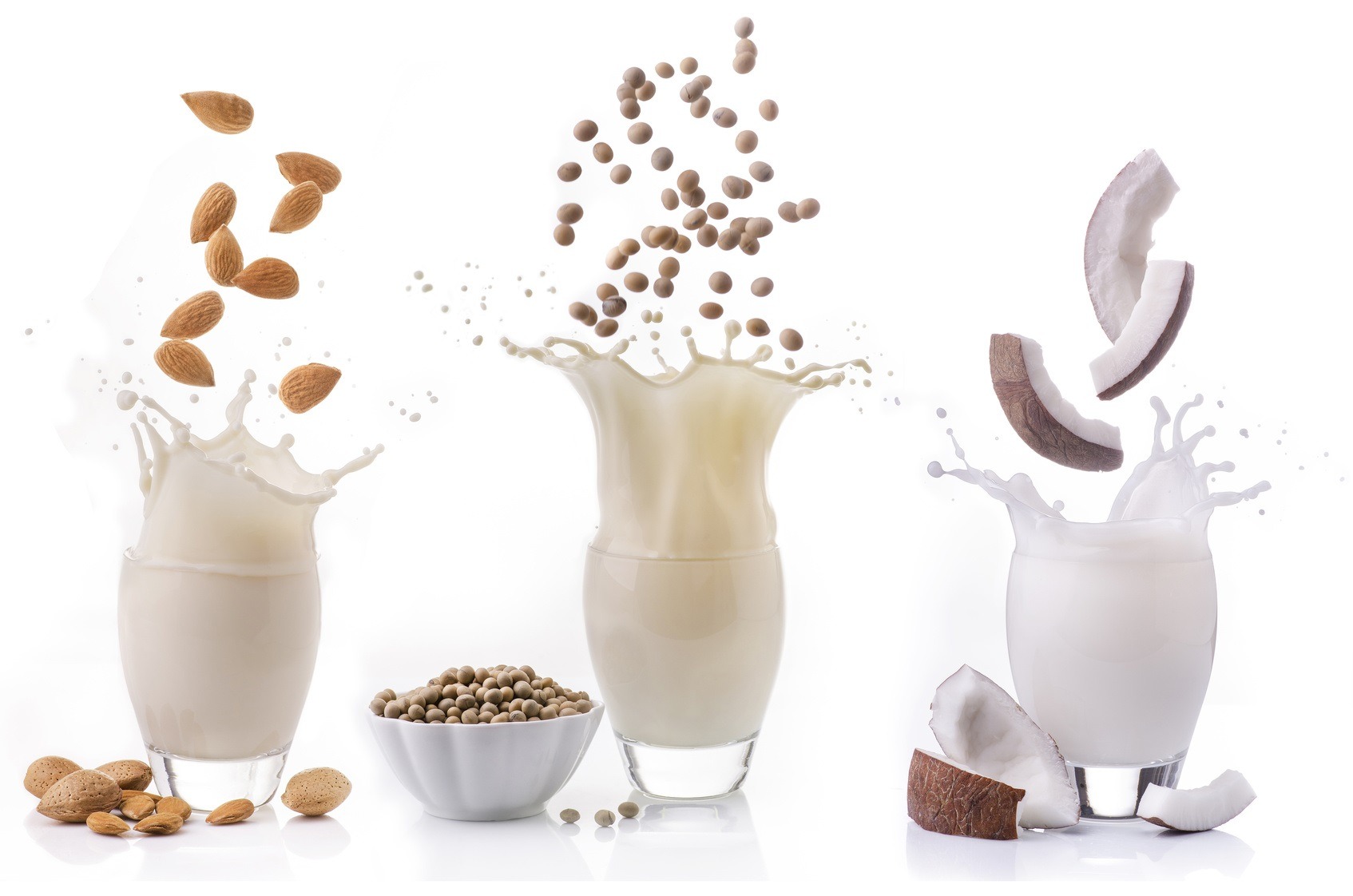 3. It is a natural stabiliser and texturing agent

The hydrocolloid blends combine stabilizing, thickening and emulsifying properties to create a multifunctional, efficient additive. The Syndeo range will bring high viscosity for a significant texturing effect and effective stabilisation to a wide range of food and beverages, including salad dressings, prepared meals, fillings, dietary products, desserts and ice creams.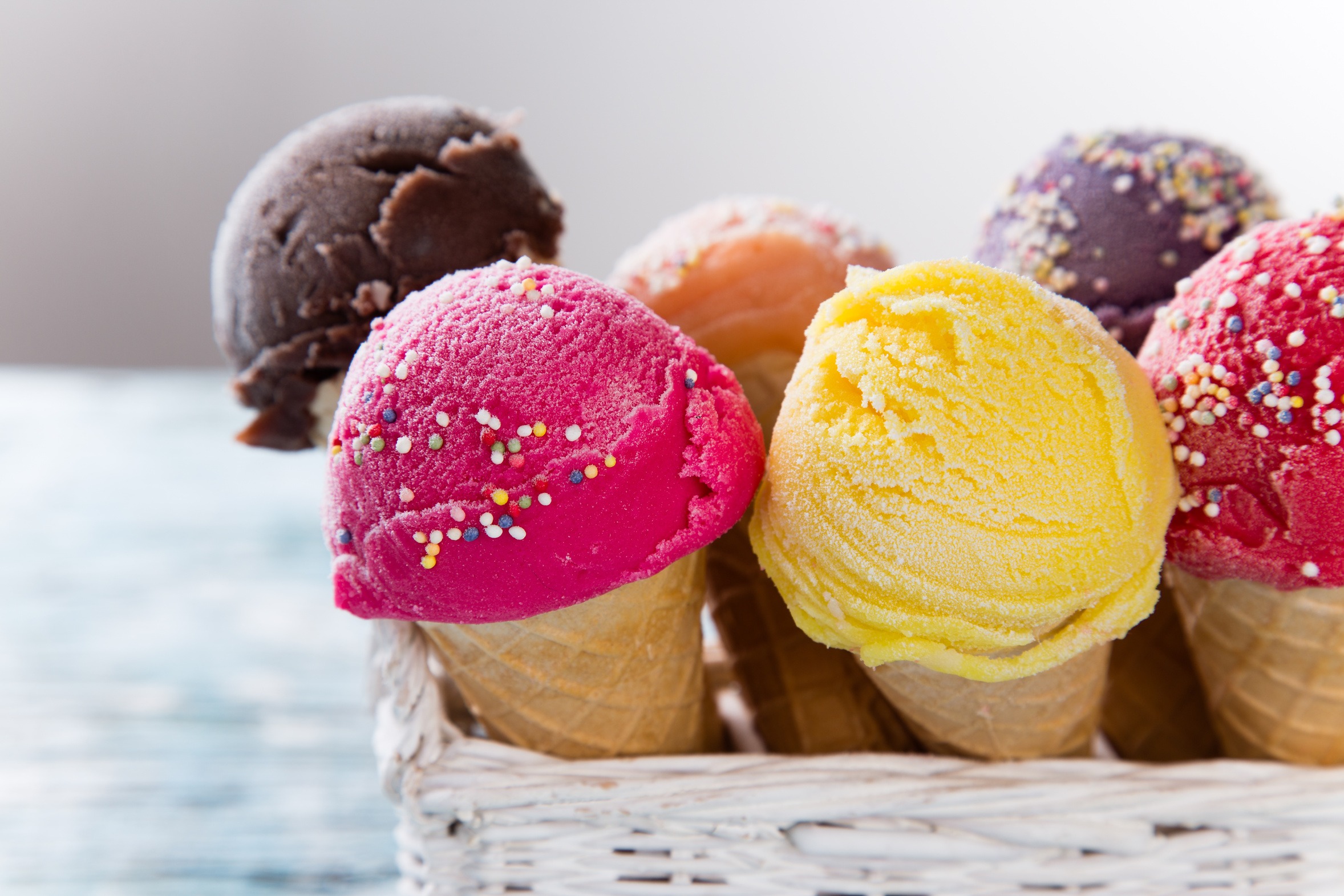 4.It is a soluble fibre
As Syndeo® is a type of soluble fibre, it helps to lower cholesterol, control blood sugar levels and aid digestion. It's also a healthy way to increase soluble fibre intake, as it contains no additives, preservatives or allergens. Furthermore, it is multifunctional, allowing companies to use one additive instead of two and efficient at very low dosage (less than 1%).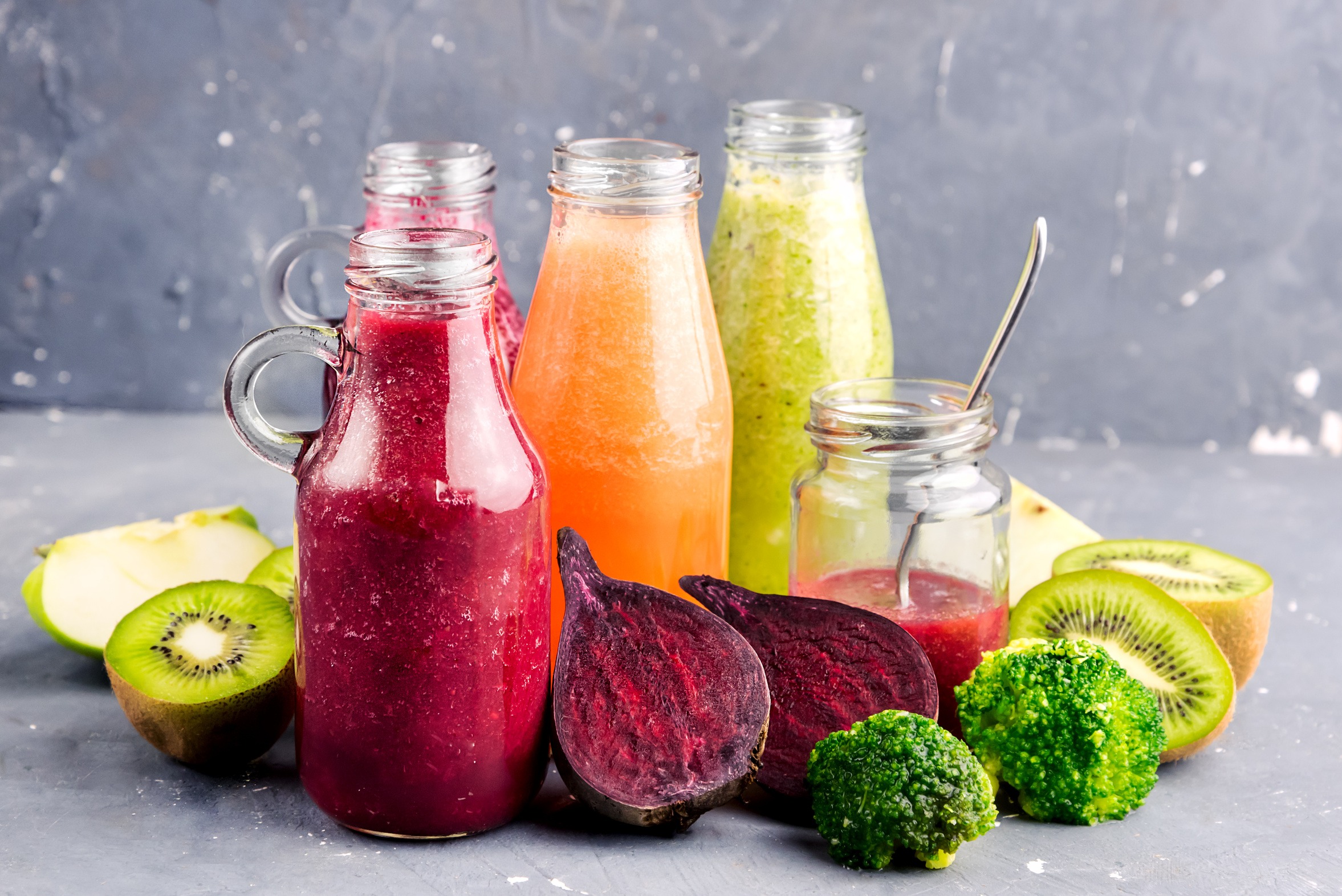 5. It's temperature stable
Syndeo has excellent resistance to microwaves, freeze and thaw and is ideal for ready-to-eat meals and sauces. It has no texture modification, even at 65°C, which allows the food to retain its great taste when reheated. Syndeo® is also perfect for manufacturers, as well as consumers, as it can be dispersed at both hot and cold temperatures and is stable on a wide pH range. Therefore, it is widely used in the food and beverage industries, and is found in non-dairy beverages, ready-to-eat food, frozen foods, dietetic products, fillings, dressings and desserts.