Karaya gum
Choosing High-Quality Suppliers of Karaya Gum E416-for the Ultimate Experience
What is Karaya Gum?
Did you know that according to research adapting just four healthy eating habits can increase your longevity by fourteen years? Well, what we take into our bodies has more effects than we can fathom. Nowadays, chronic diseases, including high blood pressure, heart conditions, cancer, and obesity, are rising. With this realization, people seem to pay more attention to what they eat and use on their bodies. On this ground, organic and safe products such as Choosing High-Quality Supplier of gum Karaya E416-for the Ultimate Experience.
Also known as gum karaya E416 or gum sterculia, karaya gum is a natural and healthy dried exudate from the Sterculia tree.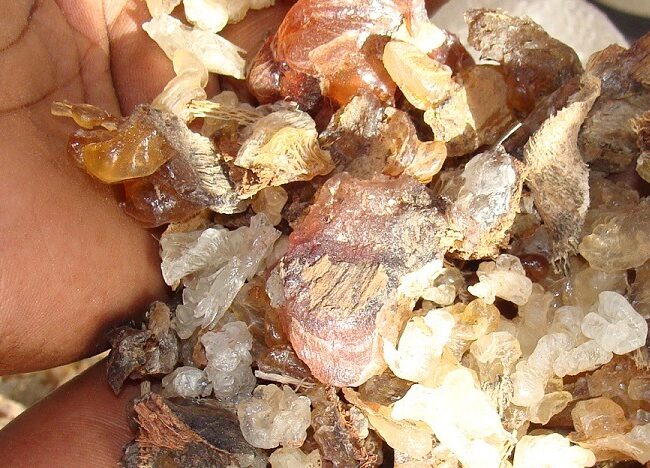 It is one of the most common ingredients used in day-to-day food and beverage products. Furthermore, it has found its ground in the pharmaceutical and cosmetic industries with its extended application and health benefits.
While most industries are on the wheel to produce more green products, the need for a reliable Supplier of gum Karaya E416 has become apparent. Over the past decades, Alland and Robert have mastered the art of manufacturing a hundred percent natural, high-quality gum karaya. But Manufacturing vegan food additives E416 is not the end of the story. We are also your ideal supplier of gum karaya E416, thus, ensure that these products get to you in the same state of purity.
Health Benefits of Karaya Gum E416 Food Grade?
For a long time, people have trusted gum karaya for its medicinal for the following reasons:
– Used on Wounds and Bed Sores
– Relieves Constipation
– Alleviates Cases of High Blood Sugar
– Used in Dental Implants and Adhesive Plasters. Acacia gums fiber forms an excellent base for salicylic patches.
– Relieves Sore Throat. Owing to acacia senegal gum's antibacterial and inflammatory features, it is efficient in relieving sore throat and its related symptoms.
Understanding the Application of Gum Karaya in Various Industries
Food and Industry
Karaya gum arabic has found its way and stay in the food and beverage company thanks to its robust health benefits. Moreover, it is a common food ingredient in traditional and Indian cuisine. As a food additive, gum karaya is incredible in regulating viscosity, texture, bulk, and water retention. Gum karaya is popular in food products such as desserts, ice creams, savory sauces, biscuits, and dietary products.
Gum Karaya Applications in the Cosmetics Industry
Gum karaya is an ingredient used in making natural lotion products and related beauty products.
Gum Karaya Application in Pharmaceuticals
It affects viscosity and texture, thus useful in the production of medical-based jellies and pastes.
Choosing the Best Supplier for Gum Karaya E416
Alland and Robert are not just your typical supplier of gum karaya E416. We are also environmental enthusiasts. As we continue producing quality gum karaya E416 and other natural products, we advocate for the production of environmentally sustainable vegetable gum products. We avoid any chemical treatments on our products at all facets of their growth. This way, we protect their habitat and origin, producing a hundred percent chemical and GMO-free products.
As the world leading supplier of gum Karaya E416, we believe in doing better together—teamwork. As such, we appreciate local community involvement, which gives us a clear image of our acacia product, history, growth, and cultural uses. Our clients and karaya gum supplier natural ingredients are our greatest assets. In return, we assure you ultimate dedication to broadening your ingredients portfolio and, resultantly, your revenue. Contact your most reputable supplier of gum karaya E416. Contact Alland and Robert today and have a taste of nature, right from the source have been in the spotlight. We have been persistent in proving their safety and limitless health benefits.