Acacia gum
Gum Arabic in Beverages Emulsion Supplier in France
Are you looking to find a gum acacia supplier who can be relied upon for all your beverage emulsion needs? We deal with gum acacia products, which are known to contain numerous benefits. As the most reputable gum arabic supplier in France, we understand the need for supplying the best and high-quality products that can be used in beverage emulsions. We supply gum arabic in beverages emulsions that guarantee health, safety and effectiveness.
Benefits of Gun Arabic
We have a reputation for being the best manufacturer, acacia gum for nutrition. In our years of operation, we have been dedicated to producing quality products that can help people who want to go healthy.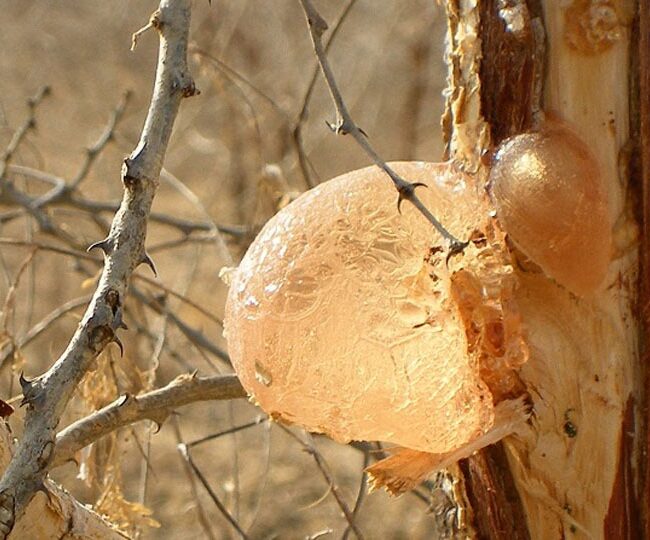 It is crucial for a supplier of gum arabic in beverages emulsions to fully comprehend and understand the benefits that people stand to gain from his product. Understanding this will significantly impact their focus on supplying quality products. Clients always seek natural and organic products that have no known health risks when focusing on their nutrition. Your gum acacia supplier for sugar reduction understands this and sources our products from natural and safe environments.
Traditionally gum arabic gum acacia or Hydrocol¬loids and serve as emulsifier and stabilizer.
Apart from being used as a gum Arabic in beverages emulsions, it contains many other benefits including:
•Helping in wound healing
• Providing relief form irritation and pain
• Promoting oral health
• An excellent source of dietary fiber
• Help reduce body fat.
Why we are the Best
When you choose us to supply you with gum arabic in beverages emulsions, you are assured of getting natural products that do not have side effects. Our goal is to support our clients who require entirely natural and healthy products. Your trusted supplier of tree exudates sources raw materials exclusively from acacia trees to ensure that your gum Arabic in beverage emulsion serves them purposefully.
To earn trust from our clients, we always fulfill our promise since we understand that our partnerships are mutual. We have put immense resources in research and development to provide tailor-made solutions to our clients.
Your supplier for gum Arabic in beverage emulsion will closely engage you in developing a comprehensive understanding of your acacia gum needs to enable order customization. We have state-of-the-art laboratories and expertise to help tailor-make your unique order specifications. We are open to suggestions and criticisms since we know that this is what enhances our capacity to remain relevant in a competitive world. We are a reliable gum karaya powder supplier and exporter, as can be attested by our past repeat clients.
Reach out Today
Whether you are a manufacturer in the food industry or the pharmaceutical industry, we are here to help you realize your goals. Having a reliable gum arabic in beverages emulsions guarantees you of a stable supply of high-quality products to match your equipment and skilled labor. Being your preferred supplier of gum arabic E414, we have put in place a robust order processing system to ensure timely delivery on all orders.
Get in touch with us today and we will walk with you every step of the way to achieving your production needs. Partner with us to be your gum Arabic in beverages emulsions supplier today to get the assurance of timely delivery of high quality and healthy products at all times.