Acacia gum
Arabic gum encapsulation supplier
Your Number One Gum Encapsulation Supplier
Our company has been in the business of natural-gum distribution since 1885. Our prowess in selecting the best raw materials is a work of competence and finesse passed down to six generations. Our business founders, Francisque Alland and Alfred Robert, dedicated their time and money to become the most trustworthy Arabic gum encapsulation supplier on the planet.
Why Choose Us?
Getting the best natural exudates from healthy trees requires extensive knowledge of the Acacia/Arabic tree. Furthermore, you need to maintain a warm, business relationships with the local farmers and Arabic gum encapsulation supplier. At Alland & Robert, we have high regard and respect for the local cultures from where we source our natural gums.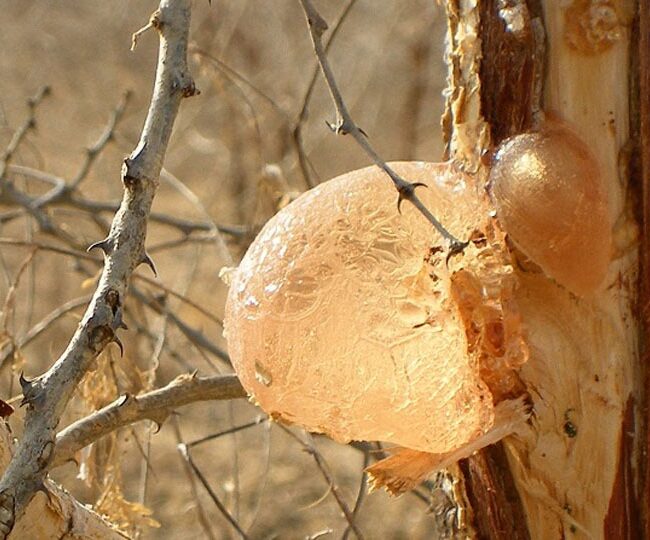 Our company has a culture of selecting reputable Arabic gum encapsulation suppliers. They are an integral part of our supply chain. Our sales team has the knack for choosing the best Arabic gum encapsulation suppliers who can adhere to our business values to ensure eco-friendly, ethical, and societal standards.
For over 135 years, we have been in the natural gum industry. As the years pass, we expand our knowledge about the Acacia/Arabic gum and tree. Our experience in the industry has enabled us to be a prominent contributor to botanical and scientific review journals. Therefore, you can rest assured that Alland & Robert has your needs covered when it comes to the supply of natural gum.
Benefits of Arabic Gum
Acacia or Arabic gum has been used in various applications since the ancient Egyptian era. Some scientific studies have indicated that the earliest Aboriginal tribes in Australia also used the natural gum for a wide range of issues. For the uninitiated individual, the Acacia or Arabic is but any other tree. What they don't understand are the numerous benefits it offers.
Wound Healing
Arabic gum has been used to catalyze wound healing since the ancient days. The natural exudate from the Acacia tree contains several beneficial chemical substances that boost the body's ability to heal from wounds. These chemicals include alkaloids, flavonoids, and glycosides. The gum exudate from the Acacia caesia was once tested on a wounded lab rat, and it showed the chemicals power to heal wounds.
Alleviates Irritable Bowel Syndrome (IBS)
It is virtually impossible to find someone who is allergic to Arabic or Acacia gum products. As a reputable supplier, we offer natural gum, free from artificial sweeteners and gluten. We do that because we know that natural gum contains fibers that prevent irritable bowel syndrome (IBS). Therefore, if you occasionally experience intestinal disorders or stomach upsets, you might want to partner with an Arabic gum encapsulation supplier.
Low Cholesterol Level
Several studies have indicated that Arabic gum has a positive impact on lowering the cholesterol level in our bodies. In a study by Food and Chemical Toxicology, Arabic gum reduces the amount of cholesterol in the blood plasma by 10% and low-density lipoprotein by 14%. Therefore, using gum-based supplements containing Arabic or Acacia reduces cholesterol, which, in turn, helps to maintain a healthy cardiovascular system.
Moreover, we are an Arabic gum encapsulation supplier with fiber-enriched supplements. Our products have been touted by reputable food, beverage, and pharmaceutical manufacturers to be excellent for fiber supplement products. The body requires about 25g and 38g of fiber per day in males and females, respectively. Barely do people meet the threshold. Nonetheless, if you consume fiber supplements from a reputable gum encapsulation supplier, you enhance your fiber intake. That further improves your digestion.
Summary
Acacia/Arabic gum is an essential commodity in our lives, hence the need for a reputable and reliable Arabic gum encapsulation supplier. It offers a primary raw material in the manufacture of pharmaceutical products, cosmetics and beauty, food beverages, and an alternative supplement to individuals in the Veganism movement. Feel free to contact Alland & Robert if you need a bulk shipment of natural gum.