Alland & Robert is proud to announce that we've become a member of the French network Valorial, the first network devoted to agri-food innovation through a collaborative approach.
Product innovation is at the heart of the success of Alland & Robert, thanks to a constantly evolving Research & Development strategy.
Joining Valorial enables us to continue our work in applied and basic research while collaborating with other organizations, sharing development projects and creating innovation challenges. With nearly 400 members including manufacturers, research centers and higher education establishments, the Valorial network brings together a community of over 10,000 innovators driven by the same ambition: imagining the food of tomorrow.
In addition, because Valorial is located in France's Grand Ouest region (Europe's leading agri-food hub), it's a great opportunity for Alland & Robert to participate to local projects and get involved in our home region of Normandy !
On the occasion of Alland & Robert joining the network, Valorial interviewed our R&D Director Dr. Isabelle Jaouen, and the article is available online.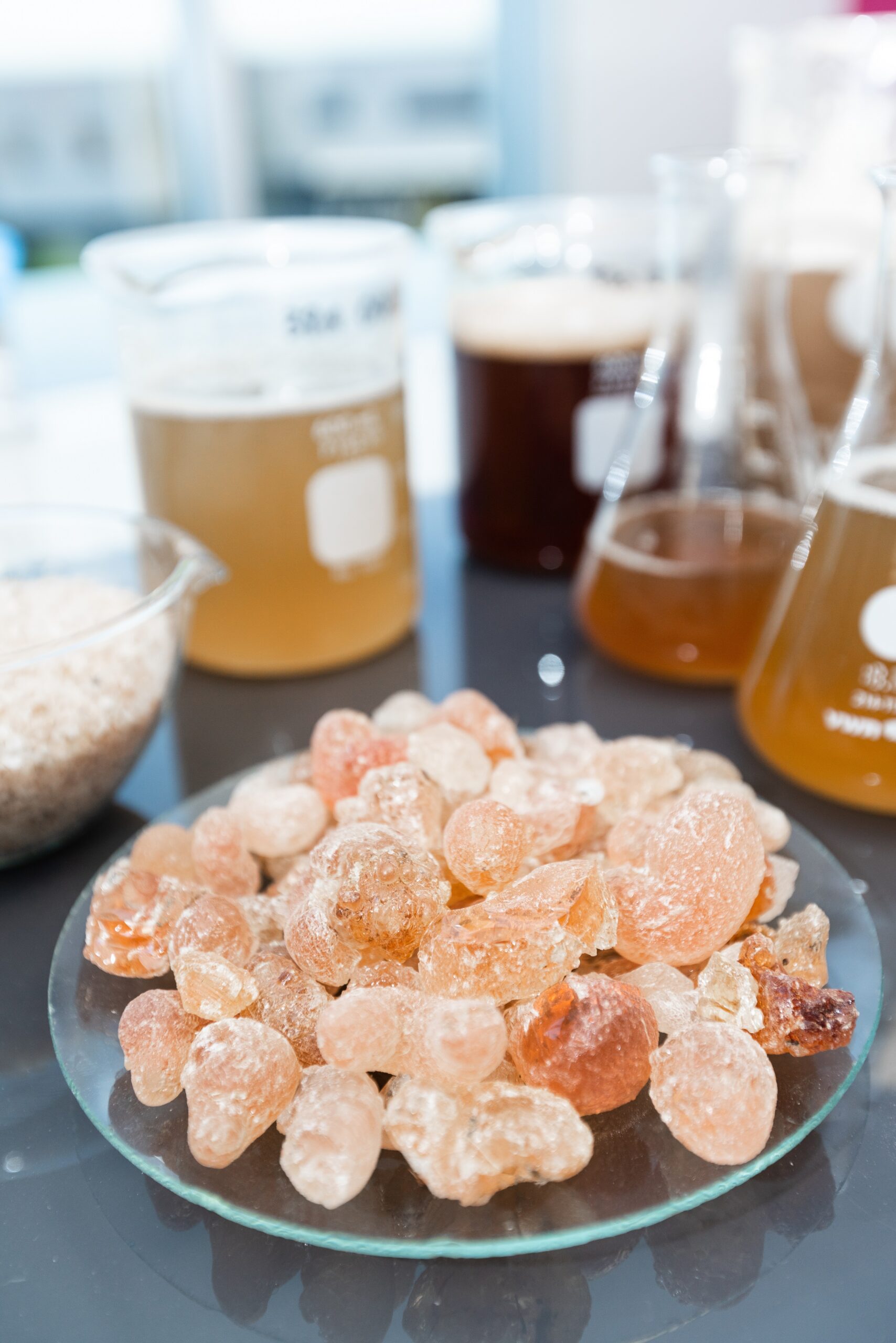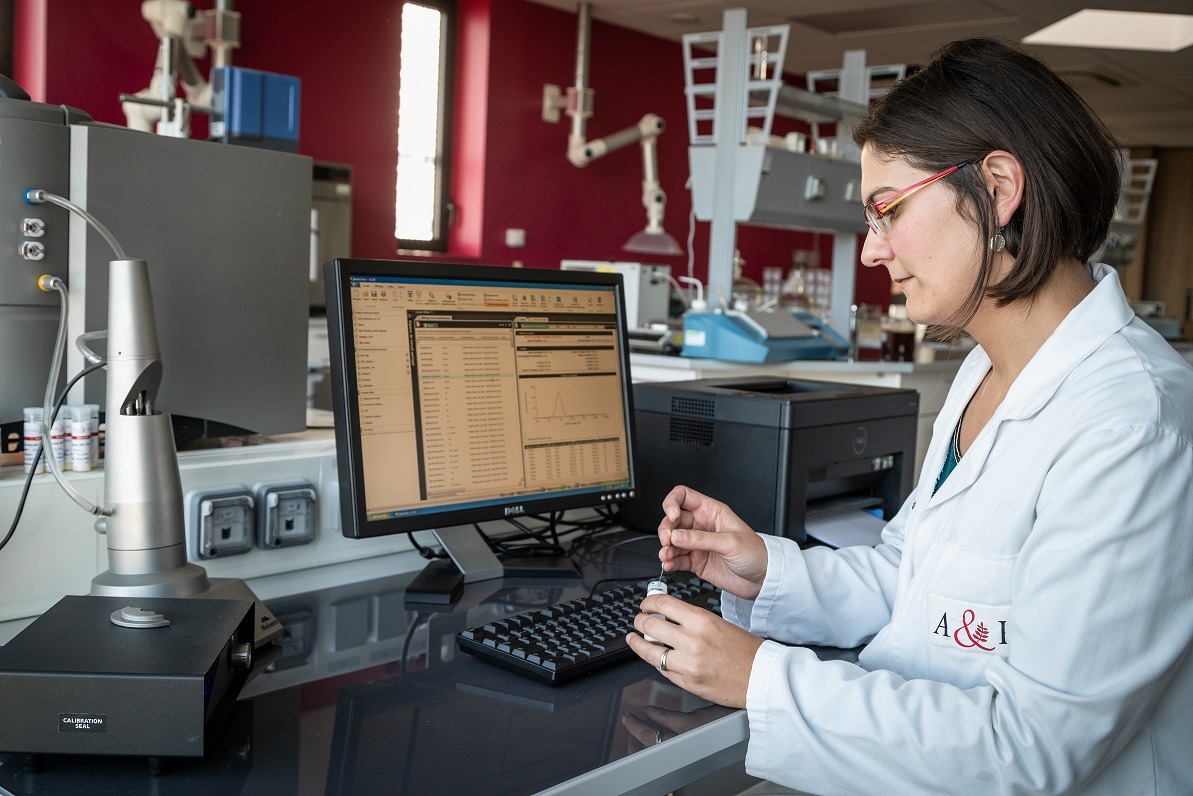 A dedicated team and high-technology equipment
Today's knowledge provides the foundation for future innovation. We aim at supporting our clients in providing the most natural, safe and environmental friendly products to end-customers.
Alland & Robert laboratory is based in Normandy, working on developping recipes, testing products, and meeting the customers expectations.
A team of 4 is fully dedicated to Applied Research in order to continuously launch innovation projects and develop the applications of tree exudates. In addition, our laboratory regularly acquires the latest equipment, and we use a trained panel for sensory analysis in applicative research.
Partnerships with universities and research organizations
Alland & Robert has developped close partnerships with various internationally recognized universities, and we develop R&D programs in order to acquire the best knowledge of gum, with the support of Ph.D students, master trainees and up-to-date research teams.
Alland & Robert is committed to a strong partnership with IATE (University of Montpellier, France), an international laboratory renowned for their knowledge and expertise about acacia gum. In addition, we regularly work with various food innovation and research networks.