All are welcome to attend this webinar. It will explore the partnership between Alland & Robert and Tree Aid to help in the Sahel, and the role acacias play in Africa.
Scroll down to subscribe !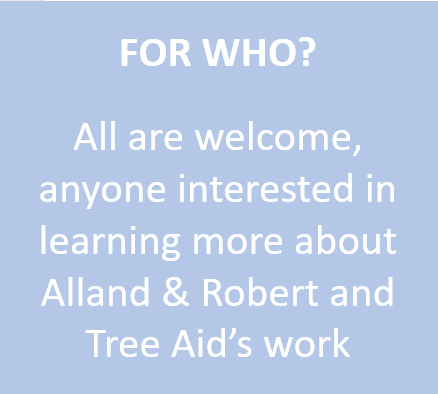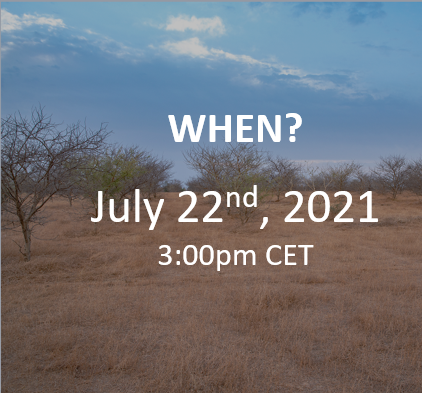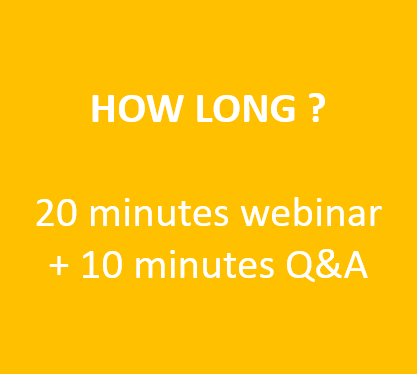 WEBINAR AGENDA
1. Introduction by Violaine Fauvarque, Marketing Manager at Alland & Robert
2. Tree Aid introduction
3. Environmental issues in the Sahel, and acacias trees as an example of how to tackle them
4. The work with local communities, and the role of acacia gum
5. The Great Green Wall
The webinar will explore the work that Alland & Robert and Tree Aid do in the Sahel and with the local communities through the example of acacia trees and acacia gum.

Fill the below form to subscribe.  You will receive a link by email to connect to the webinar. The email is not sent automatically after your subscription, it can take a few days for you to receive the link.