This webinar will explore the use of Acacia gum in many different bakery products.
TOPICS COVERED:

> Improving texture, preservation and taste in breads

> Usage of acacia gum in nutritional bars

> Usage of acacia gum to make grains hold on surfaces like buns or crackers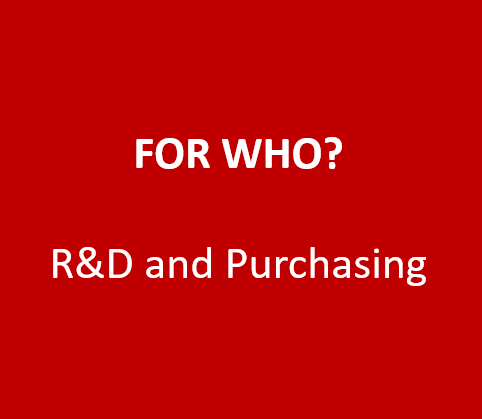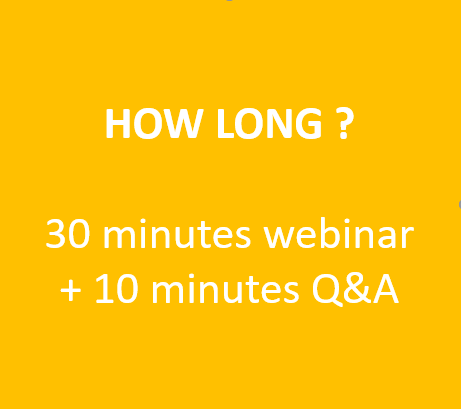 Fill the below form to subscribe.  You will receive a link by email to connect to the webinar.
Alland & Robert may use your contact data to keep you informed of its products and services by email or by phone. You can withdraw your marketing consent at any time by clicking the unsubscribe link in such email or by sending an email to info@allandetrobert.fr.
More information on our processing can be found in our Privacy Notice. By submitting this form, you acknowledge that you have read and understand our Privacy Notice.