This webinar is for distributors only. It will explore the use of Acacia gum in dairy and dairy alternatives.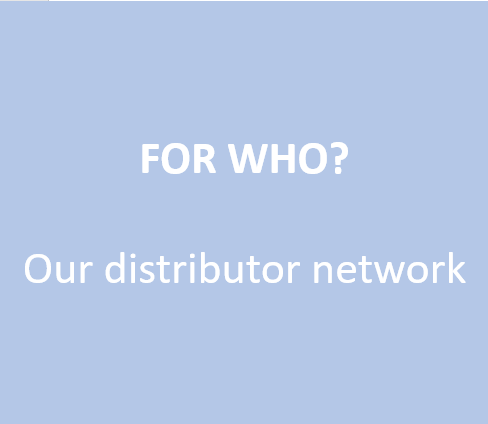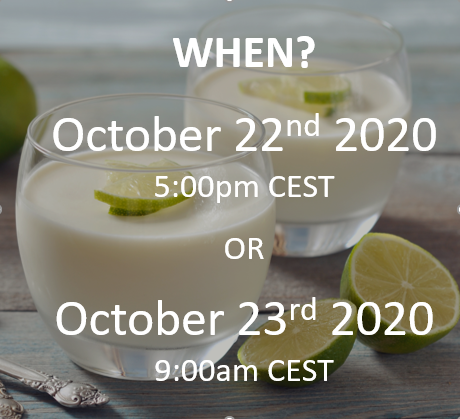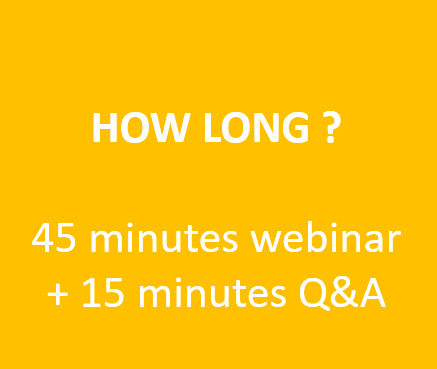 WEBINAR AGENDA

1. Acacia gum in milks and creams
2. Acacia gum in yoghurts
3. Acacia gum in textured desserts
4. Acacia gum in ice creams

For each application, the webinar will explore the usages of acacia gum in traditionnal dairy and dairy alternatives. The speaker will specify which qualities should be used and will introduce consumer products examples.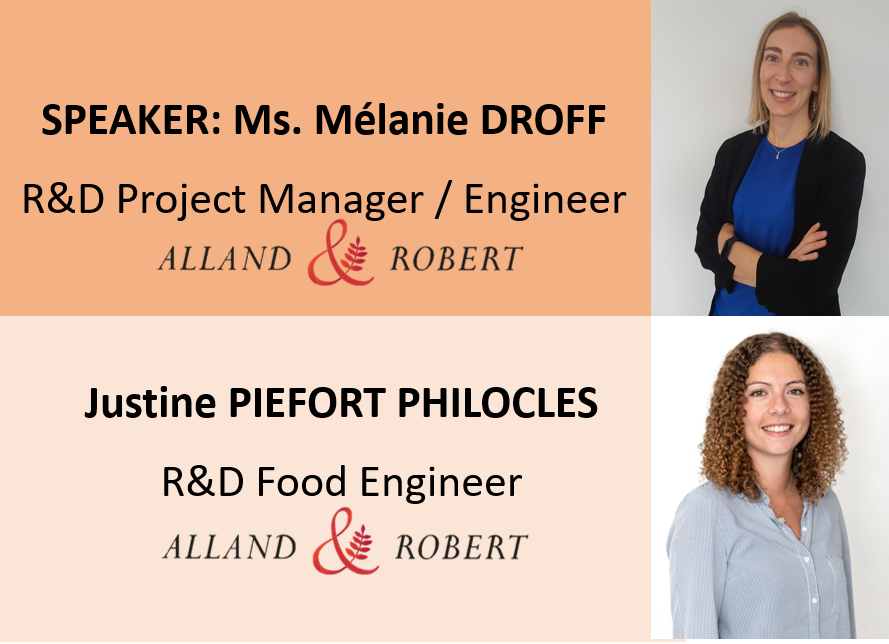 Fill the below form to subscribe.  You will receive a link by email to connect to the webinar.