This webinar is for distributors only. It will explore the use of Acacia gum in various beverages and drinks.
WEBINAR AGENDA

1. The traditional usages of acacia gum in beverages: concentrates for sodas and powdered beverages.

2. Incorporation of acacia gum in smoothies, shakes, healthy (nutrition, sport) drinks, flavoured waters or tea

3. Acacia gum in wine

For each application, the webinar will explore which qualities should be used and will introduce consumer products examples.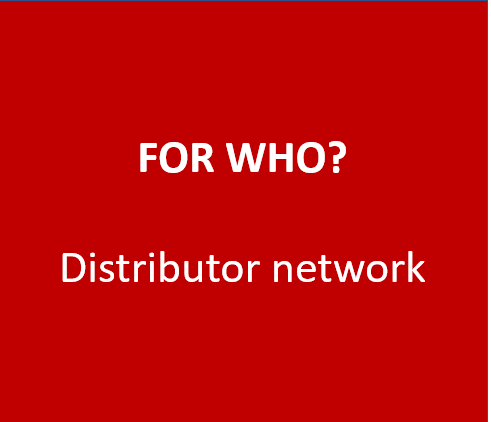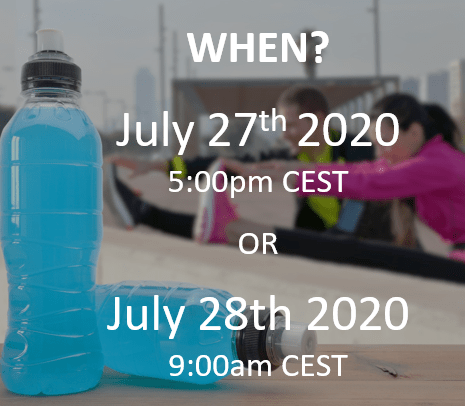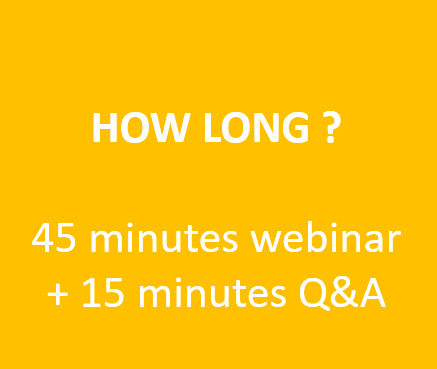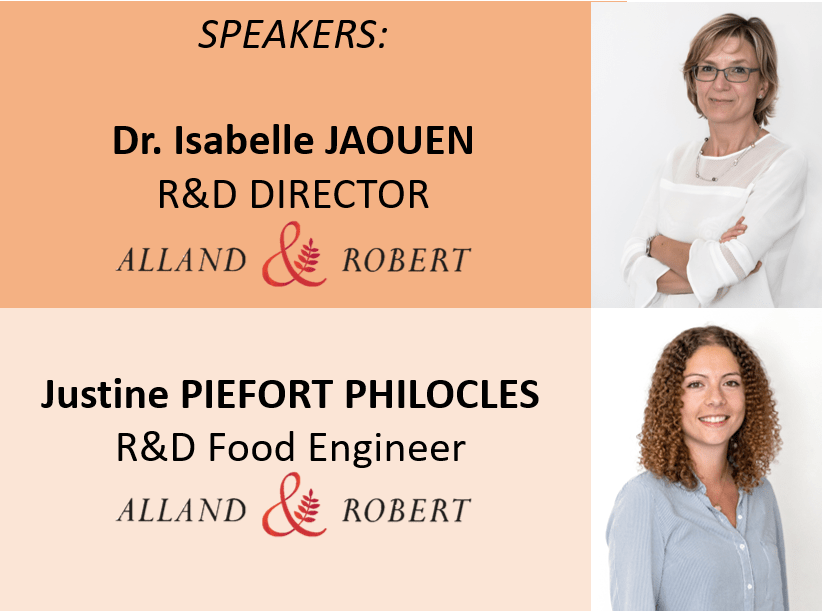 Fill the below form to subscribe.  You will receive a link by email to connect to the webinar.
Alland & Robert may use your contact data to keep you informed of its products and services by email or by phone. You can withdraw your marketing consent at any time by clicking the unsubscribe link in such email or by sending an email to info@allandetrobert.fr.
More information on our processing can be found in our Privacy Notice. By submitting this form, you acknowledge that you have read and understand our Privacy Notice.