This webinar is for distributors only. It will explore the benefits of Acacia gum in gut health.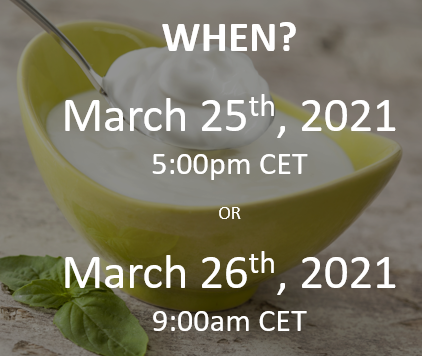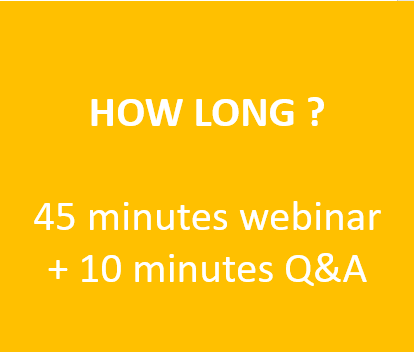 WEBINAR AGENDA

1. The market of gut health
2. Research about acacia gum and gut health
3. Acacia gum or inulin for gut health?

The webinar will explore the usages of acacia gum and will specify which qualities should be used and will introduce consumer products examples.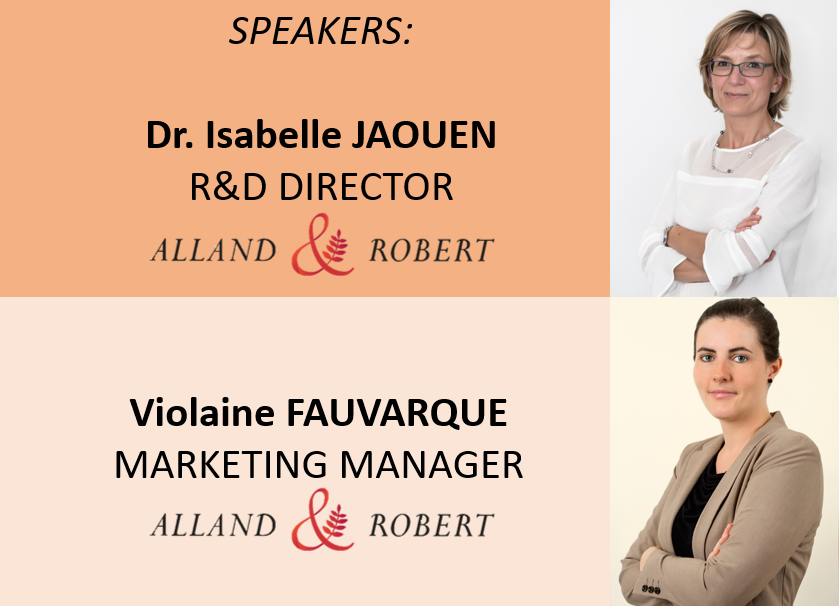 Fill the below form to subscribe.  You will receive a link by email to connect to the webinar. The email is not sent automatically after your subscription, it can take a few days for you to receive the link.