Assistance to children in France
Since 2013, Alland & Robert is a partner of SOS Villages d'enfants, an international association whose mission is to offer "a shared childhood for brothers and sisters from the same family".

Children villages have been built in France and throughout the world. Each family of orphan children is taken care of by an SOS mother, thus rebuilding the family "cocoon".
Since the beginning of the partnership with SOS Villages d'enfants, Alland & Robert keeps on supporting one of the learning program of the organization called "Tous en coeur". This program is based on singing and playing instruments, helping children progress and learn while benefiting of the therapeutic advantages of music.
In particular, Alland & Robert supports the village of Châteaudun in introducing the "Tous en coeur" program for the benefit of the children living there:
Offering artistic practice and a regular, high-quality education: one hour's choral practice a week, individual and group practical instrumental and music theory lessons outside school time, the possibility, from the second year, of following an intensive course during
the school holidays, the intervention of specialist teachers, provision of instruments, educational outings (educational concerts, world music workshops, etc.)
Developing the child's artistic sensibility, create musical knowledge and awareness, improving his/her self-confidence.
Breaking-down social and cultural barriers and offering quality education. By interesting children to music, the goal is to help them access autonomy, passion and focus, and bringing them to improve their global learning.
Recreating social cohesion through music, and federate the children around a common interest.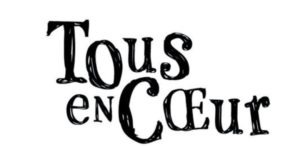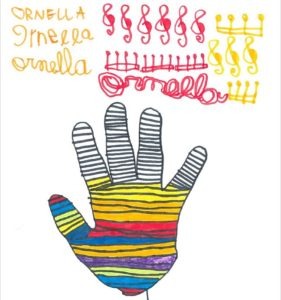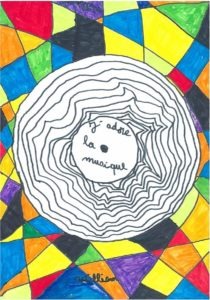 Discover our other actions to developp communities